Community Choice Awards Winners!
Best Up-and-Comer (Nonprofit < 10 years old)
AMPED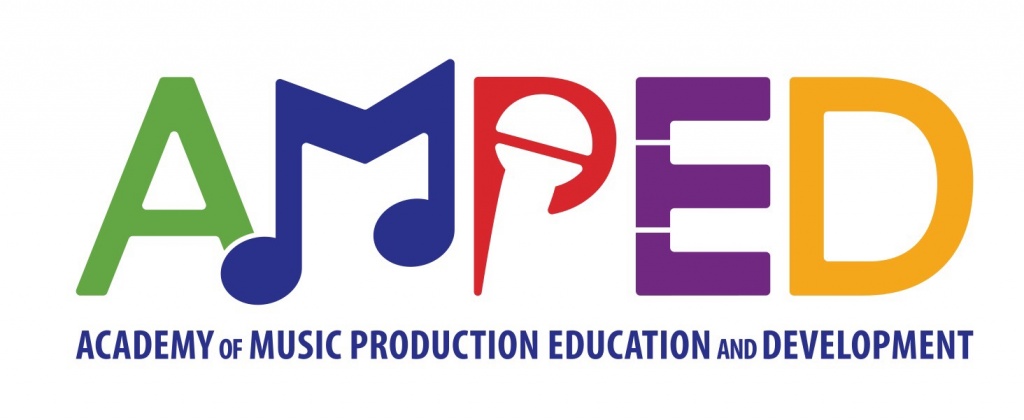 In the just over 4 short years since AMPED began in 2014 they have opened up two of their own locations. They are also in JCPS Schools, Private Schools, Metro Youth Detentions, Community Centers, and more. They have graduated 10 students who are all in four year colleges, obtained gainful employment, or both. The average student GPA is 3.2. There is no other comprehensive music program like AMPED in Kentucky. They have touched the lives of thousands of youth.
Best Use of Video
Lighthouse Academy At Newberg
Lighthouse Academy at Newburg is in our 19th year working to change lives! The mission of Lighthouse Academy at Newburg is to provide youth in our community a safe place to learn and grow through educational, spiritual, and economic programs. Our Vision is to provide experiences that will foster a love for lifelong learning. All of our programs focus on academics, enrichment, social emotional learning, leadership skills, etc. We focus on the whole child with the goal that students go on to be successful adults.
The programs at Lighthouse are available and of benefit to the entire community. Our center is open to all regardless of race, ethnicity, gender, special needs, or religious preferences. In order to meet the needs of the community, Lighthouse offers our OST programs and services free of charge.
Best Volunteer Engagement
Elevate, Inc.
Elevate places mentors with groups of 4th/5th grade boys to develop relational credibility so that they are all able to work on becoming better men. The mentors are volunteers who take an hour each week to teach, model and encourage their group on social, mental, physical and relational growth through recreation, games and sports. The volunteers will often eat lunch, attend field trips and visit their mentees outside of their normally scheduled volunteer time. Each volunteer mentor recognizes, and take seriously, the impact they are making to bridge gaps, change narratives, influence community and make and eternal impact.
Congratulations to all nominees! The winner in each category received $1,776 generously donated by our friends at Independence Bank!