For nearly 70 years, Metro United Way has been partnering with GE Appliances (GEA) to build better communities and illuminate the future. Over the past five years alone, GEA and its associates have invested nearly $7M into our community through Metro United Way's work. During that same time period, GEA's fall project has emerged as an exemplar for how to bring together community stakeholders to collectively drive transformative change and build good things, for life.
How to run a successful campaign in 3 easy steps

Inspire
To quote a lovely children's book, "To be inspired is great. To inspire is incredible." This is your chance to inspire! Leverage the below resources (including speakers from MUW!) to tell the story of why this work matters and inspire your team to take action and Live United.
Reach out and Plan a group meeting
Plan a leadership or employee group meeting with your Metro United Way manager or reach out for support!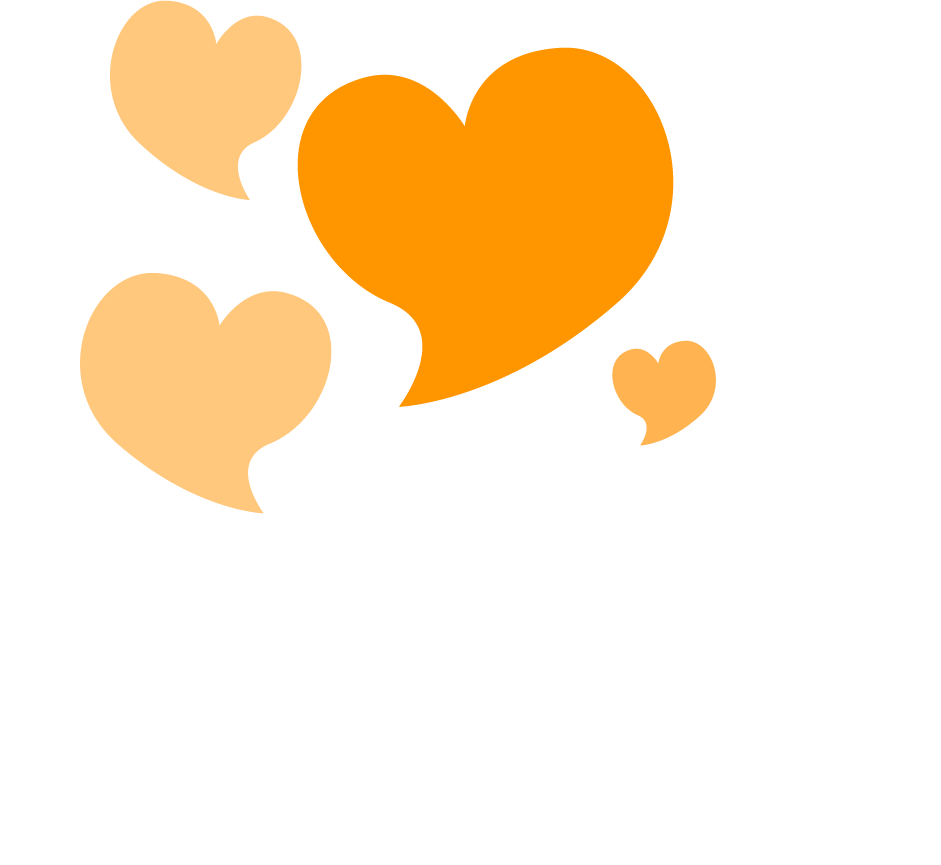 ASK
Once you've inspired employees, you still need to invite them to join you in supporting Metro United Way. This part can be intimidating, but fortunately, we're here to make it easy! The above "Inspire" resources can be leveraged to support your ask. Also, the below email templates can be tailored for you or someone in your leadership to send out your team.
Sample Email Content

Email templates for ECL's or Leadership to send out to employees during the campaign

Download Sample Emails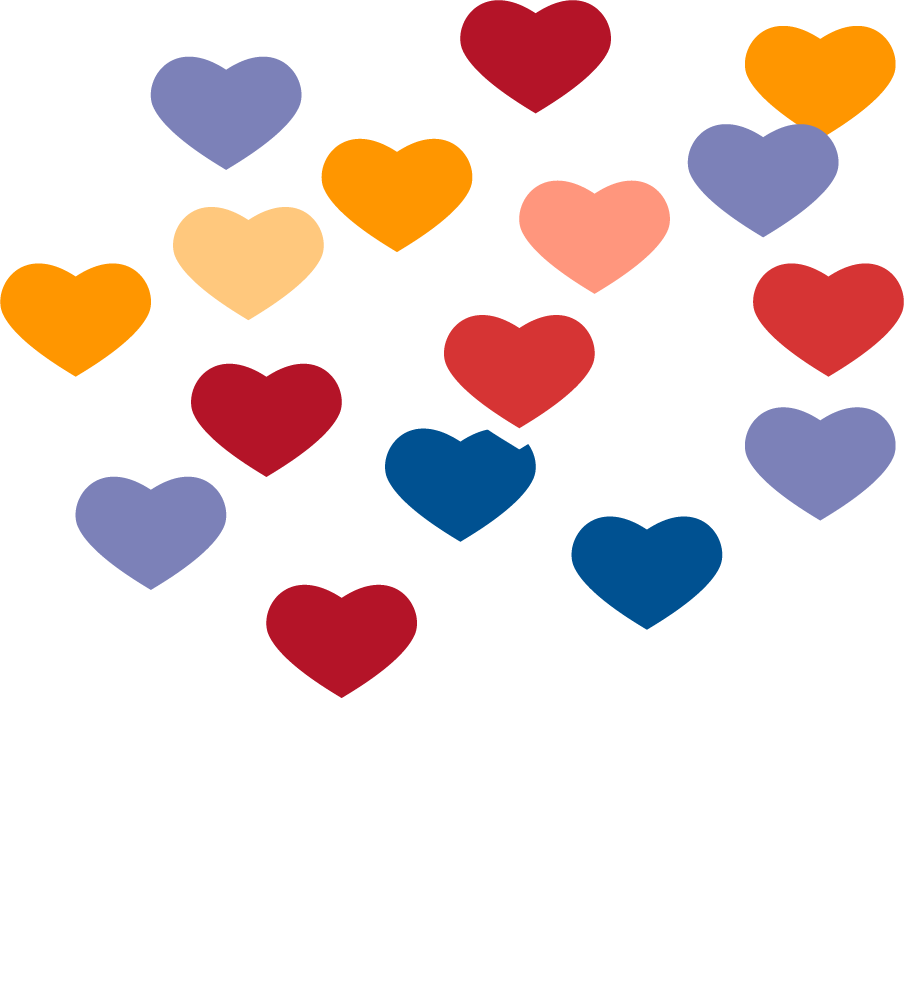 THANK
Celebrate yourself and your team for a job well done! UNITED we make our community stronger.