WORKPLACE CAMPAIGNS:
STRENGTHENING THE COMMUNITY THROUGH EMPLOYEE ENGAGEMENT
A workplace campaign is a great way to bring employees together around a common cause. Join the hundreds of organizations from across the region in our united efforts to tackle our community's most pressing challenges.
Strengthen your organization's profile as an active community leader
Enhance workplace morale, pride, team building and employee loyalty
Provide an opportunity for your employees to get involved and give back to their community
Develop a company culture centered around helping others and changing lives
How to run a successful campaign in 6 easy steps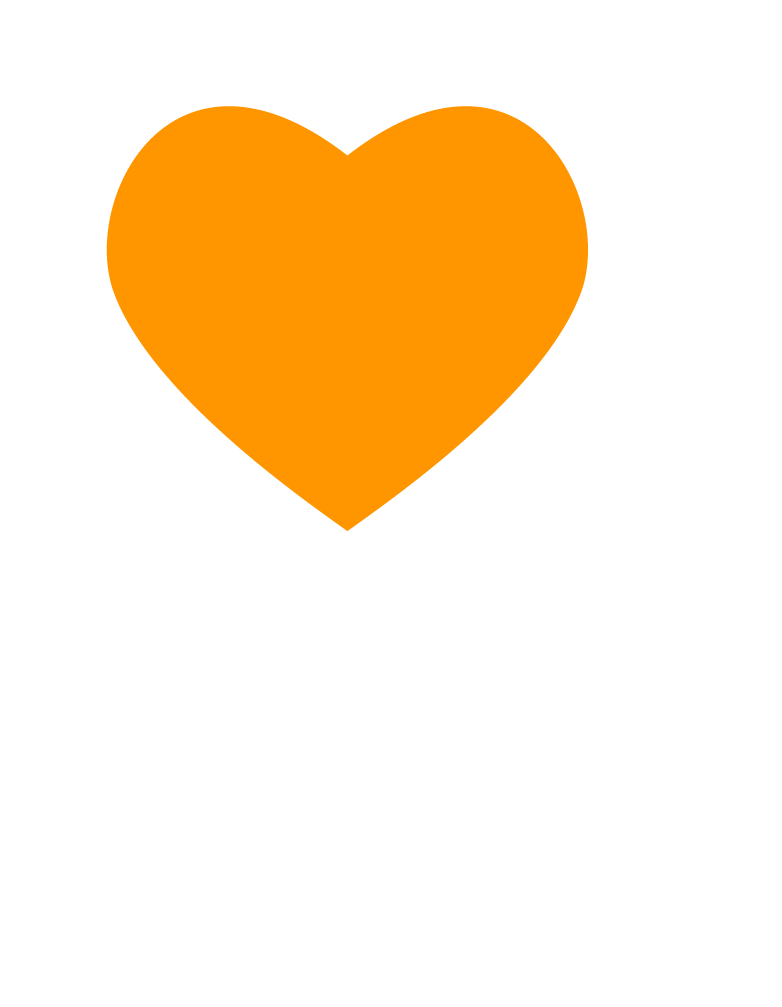 PLAN
Which Pledge Method is best for you?
OVERVIEW

WHO
SHOULD USE

LEAD TIME
NEEDED

MATERIALS
REQUIRED

PERSONALIZED
MESSAGING

EMAILS

ePledge
MUW sends all employees an email with a unique link to personalized login with tailored messaging
Able to provide names and email addresses for all employees
14 business days before start of campaign

Employee List, with Email
ePledge Layout Form
ePledge Survey
Campaign Dates

Yes
Yes, sent by MUW
ePledge Lite
MUW provides the Employee Campaign Lead with a link to share with staff; link contains company-specific messaging, but nothing personalized to the employee
Unable to provide email address for employees, but employees able to access site
5 business days before start of campaign
Only company-specific messaging — nothing personalized
Emails sent out by Employee Campaign Lead
Paper Pledge
Printed pledge cards with personalized asks distributed to staff
Employees do not have email addresses and unable to access online giving
14 business days before start of campaign

Company
Campaign Dates
Employee List

Yes
No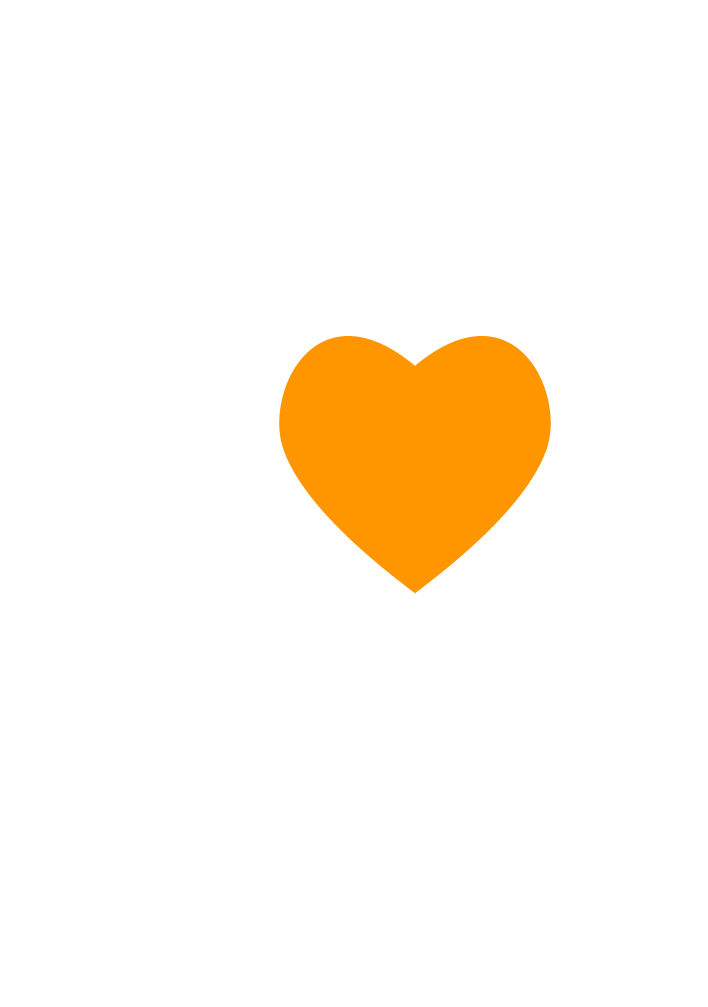 ENGAGE
Metro United Way connects businesses and their employees with volunteer opportunities that are individually meaningful and collectively impactful. Our service initiatives meet immediate need, strengthening our community while providing significant benefits to your employees and company. We are proud to be your partner in corporate social responsibility.
The wide-reaching effects of the COVID-19 pandemic left many nonprofit organizations under-resourced at a time when their critical services are needed the most. We are working with them to understand their challenges and create service-based solutions that meet their pressing needs and adhere to strict health and safety guidelines. The pandemic also changed the look and feel of volunteer projects. In response, we reformatted our project logistics and created new options so that we, in partnership with you, can meet the critical needs of our community.
Collection Drives

Your team collects supplies requested by our nonprofit partners. This project allows for a great deal of flexibility and customization for your team.

Drop-Off Onsite Projects

We bring a volunteer project to you! You provide the volunteers and cover the project cost. MUW orders, prepares and delivers supplies to your chosen location. We are available virtually to explain your project's impact and provide instructions. Following your project, we will pick up the completed kits and deliver them to the receiving nonprofit agency.

Parking Lot Pick-Up Projects (PLP)

This project option is a great way to engage employees who are working remotely, going beyond virtual projects and allowing them to involve their family and friends in the volunteer experience. Employees pick up kit supplies and instructions from our parking lot or yours they complete the kits at home and then return them for delivery to a nonprofit agency.

Inspire
Reach out and Plan a group meeting
Plan a leadership or employee group meeting with your Metro United Way manager or reach out for support!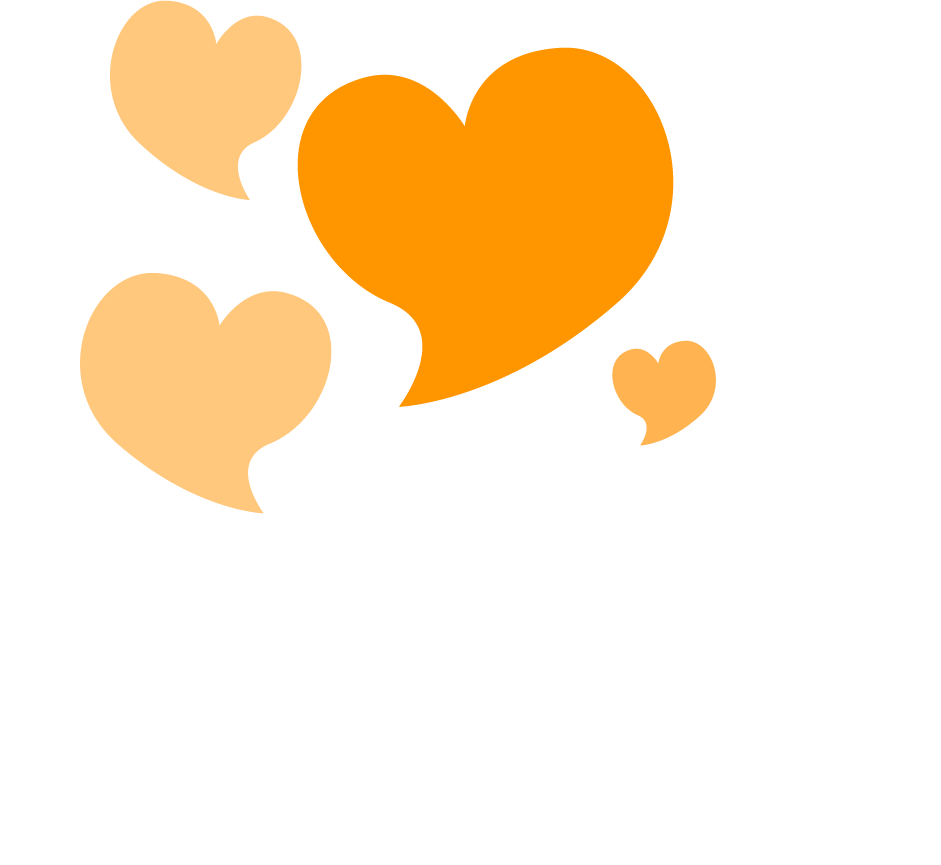 ASK
Kick off your employee campaign
Sample Email Content

Email templates for ECL's or Leadership to send out to employees during the campaign

Download Sample Emails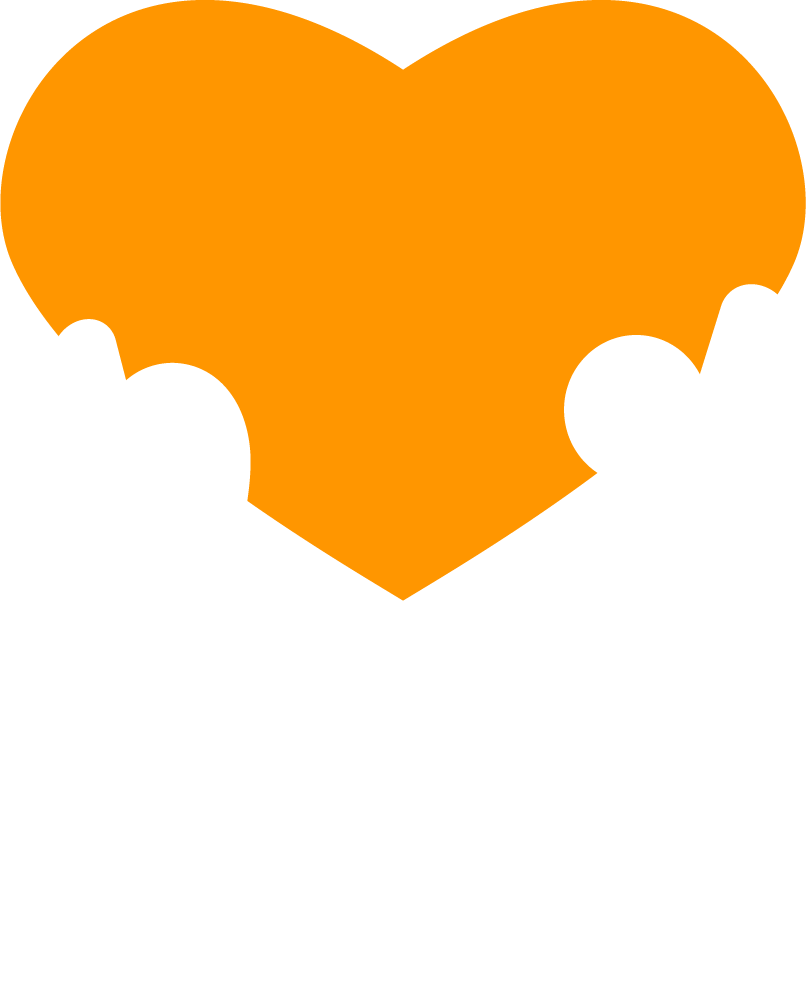 WRAP UP THE CAMPAIGN
Step-by-step how-to close out a campaign
Campaign Wrap-Up Process

Download this guide to help walk you through wrapping up your Metro United Way campaign

Download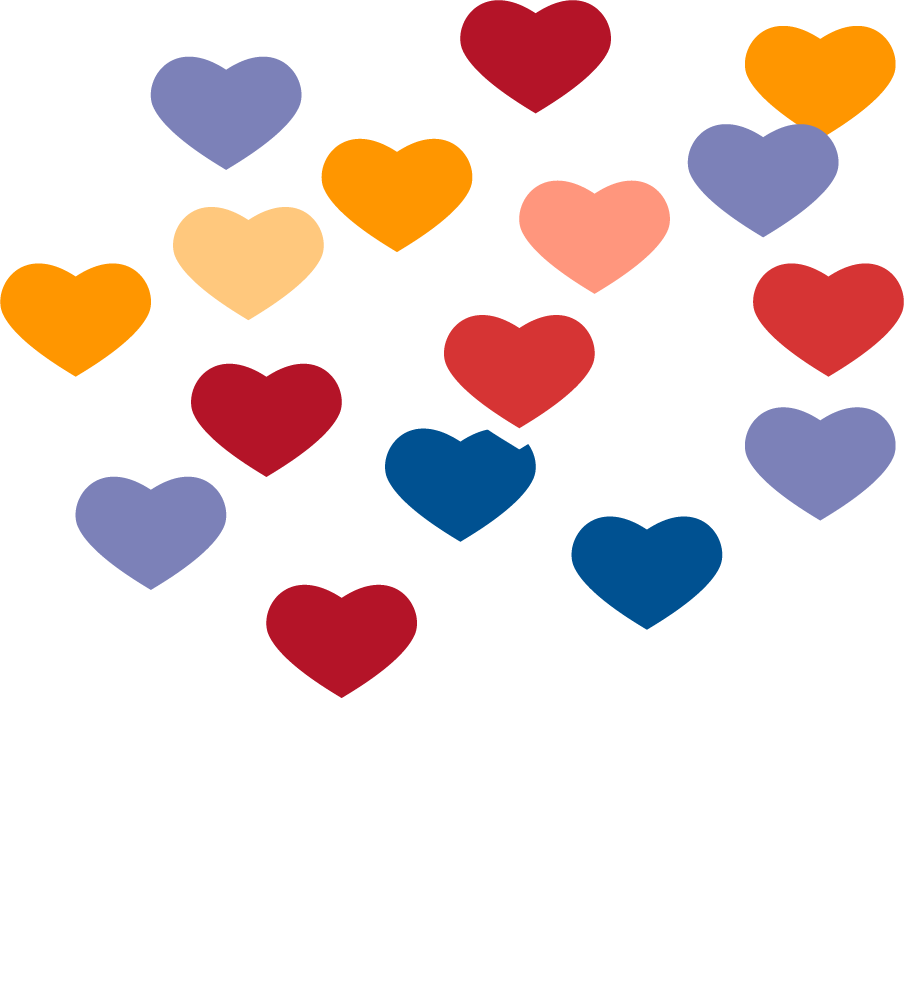 THANK YOU
Celebrate yourself and your team for a job well done! UNITED we make our community stronger.