Make a Difference
We are dedicated to developing an inclusive workplace with deep roots in the community that we serve. We are thrilled that you're interested in being part of this exciting and meaningful work.
Metro United Way is proud to employ individuals from a variety of backgrounds who are all committed to building a stronger community and improving lives. Our organization is made up of a dedicated team of skilled professionals. And our work is making a long-lasting impact in the community. We love the work that we do because we believe in it.
Metro United Way is always searching for talented people who share our vision of a community whose people achieve their fullest potential through education, financial independence, and healthy lives. Metro United Way is committed to fostering an inclusive work environment for all staff; we are an equal opportunity employer committed to principles that promote the broadest form of diversity.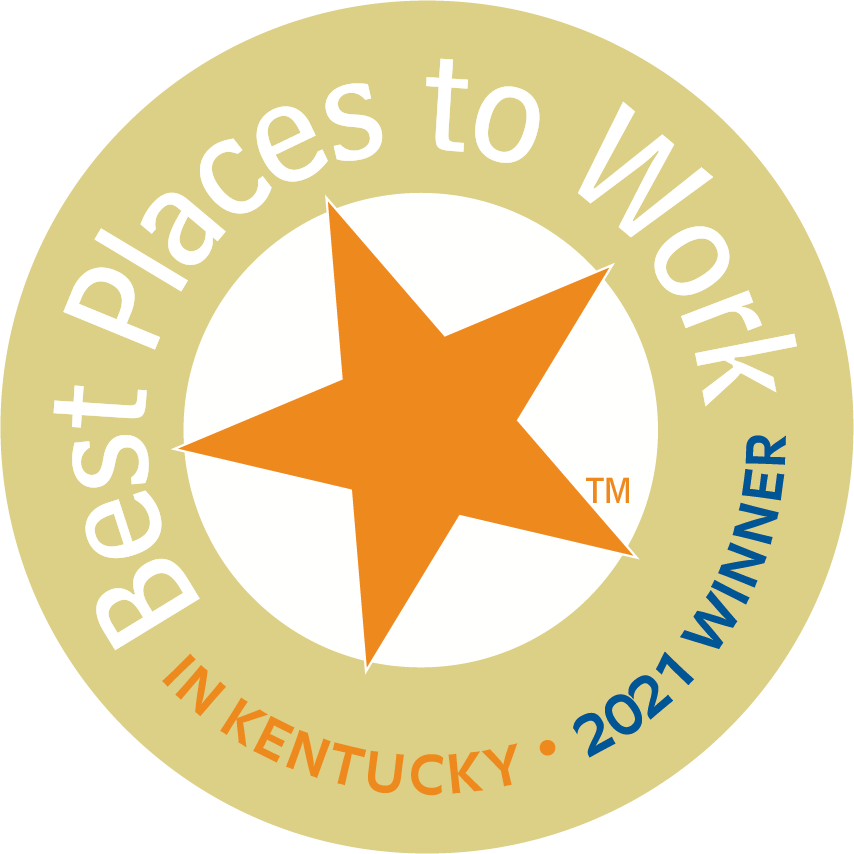 Champion Equity

Commits to operationalizing and integrating diversity, equity and inclusion into our culture every day, because without equity our other values are incomplete.

Break Through

Demonstrates courage, innovation, and resiliency by embracing change, and encouraging and taking action on new ideas.

Build Up

Cultivates growth in self, colleagues, and community through succeeding AND failing forward.

Own It

Takes personal responsibility and accountability for one's role and actions.

Think We Before Me

Prioritizes team and community over self. Be a constant ambassador of MUW both inside and out of the office.