EQUITY
and

JUSTICE

for

ALL
Racism and discrimination have no place in our society. We envision Greater Louisville as a place where everyone has the opportunity to thrive, and we can only achieve this vision if we all, together, work towards equity and denounce racism and violence.
On this page, you'll find resources to help you learn about systemic racism and other ways to help bring about real change. We will be updating this content frequently.
How we do this is a work in progress and evolving every day.
Stop and Listen
In this video series, we ask you all to Stop and Listen to members of our staff as they share their stories in solidarity with the #BlackLivesMatter movement and what it really means to them.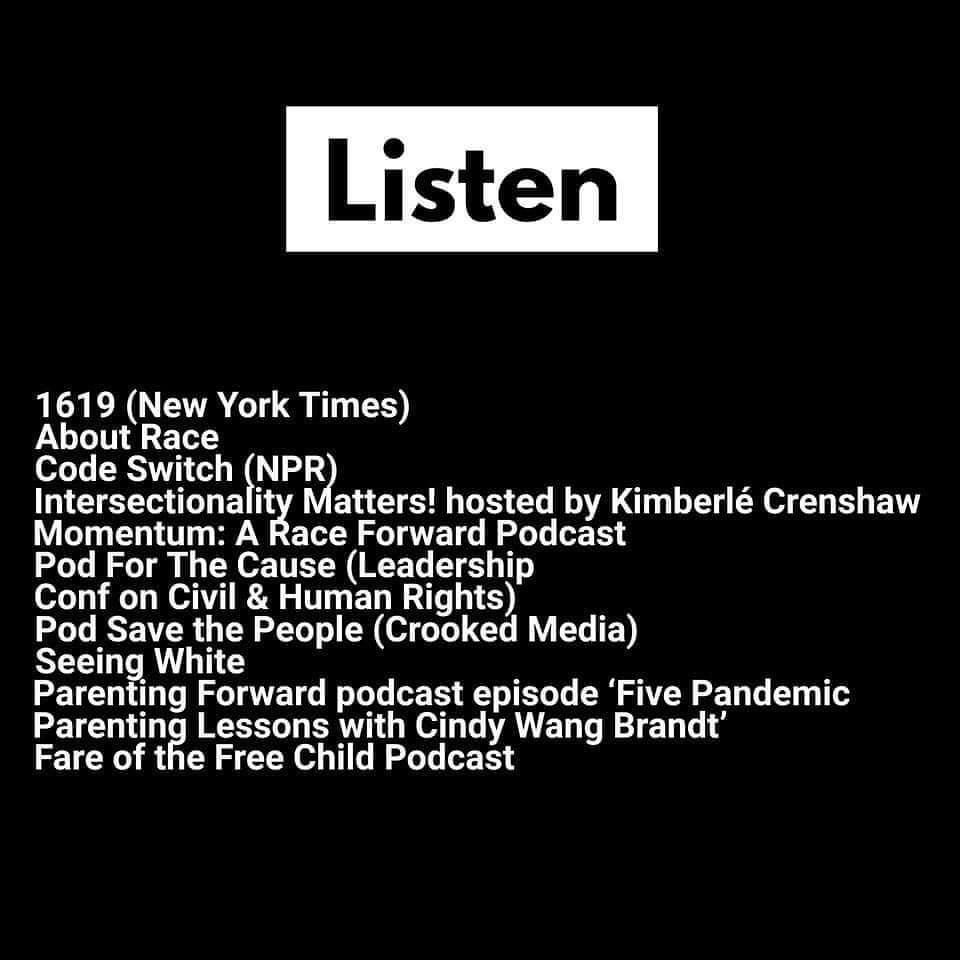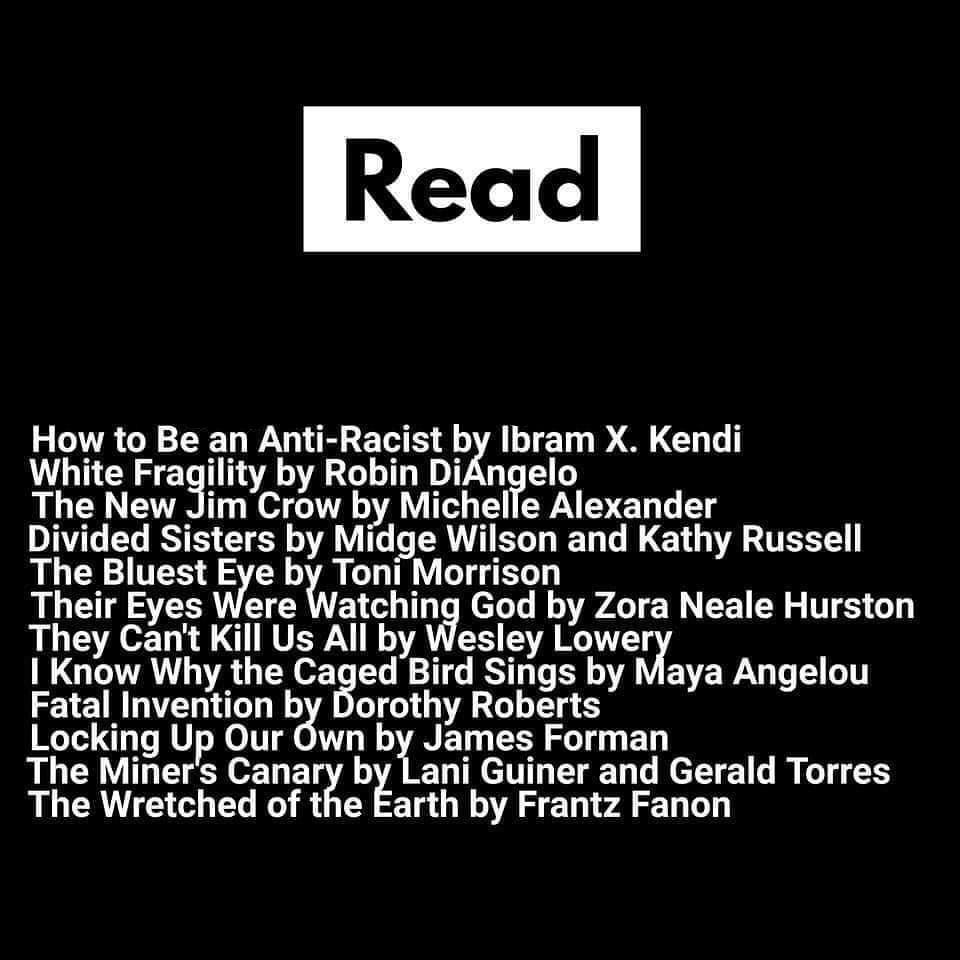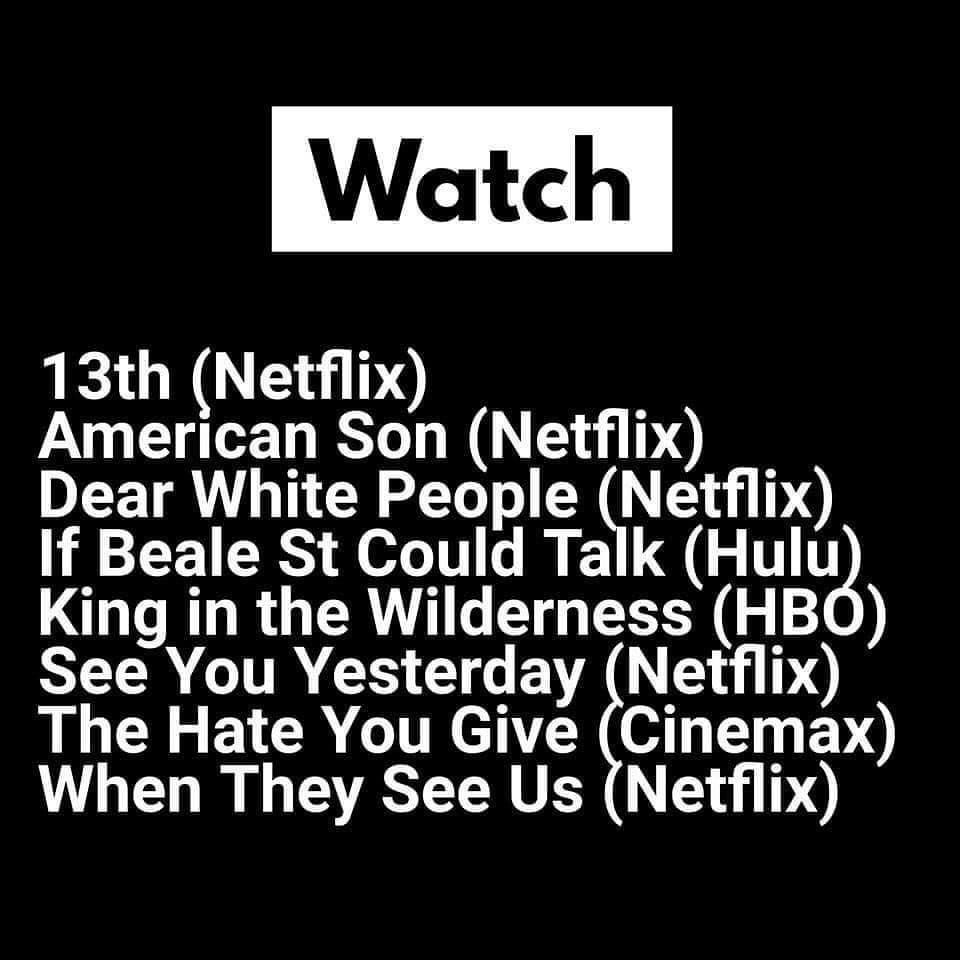 Metro United Way's diversity, equity, and inclusion statement, programs, trainings, and more including Black Male Achievement, Racial Wealth Gap Simulations, and our Diversity Equity & Inclusion Speaker Series.
Metro United Way Racial Equity FAQs
Changing the Narrative for Boys & Men of Color
2019 State of Metropolitan Housing Report in Louisville
Health Impact Assessment of Expungement Policy in Kentucky
Equal Justice Initiative—Tragic Death of George Floyd Reveals Continuing Problem of Police Violence
Center for Policing Equity—The Science of Justice: Race, Justice, and Police Use of Force
The National Museum of African American History and Culture—Talking About Race
Dear White People: Here Are 10 Actions You Can Take To Promote Racial Justice In The Workplace – forbes.com
Prosperity Now – Racial Wealth Equity
More books to read:
Resources for Families:
Resources for Educators, Students and Writers:
History of Why Black Lives Haven't Mattered, by Sheena Wright of United Way of NYC
DONATE directly to our DIVERSITY, EQUITY & INCLUSION work