Beyond Buzzwords
Beyond Buzzwords is a Metro United Way speaker series on diversity, equity and inclusion that is designed to provide thoughtful and meaningful discussions about important topics that promote thinking as well as personal and institutional application.
The Color of Law with Richard Rothstein
Tuesday, June 07, 2022
12:00 – 1:15 p.m.
Virtual Event
I Too Am America with Shawn Dove
Tuesday, October 11, 2022
12:00 – 1:15 p.m.
Virtual Event
THANK YOU TO OUR Presenting Partner for helping make this series happen: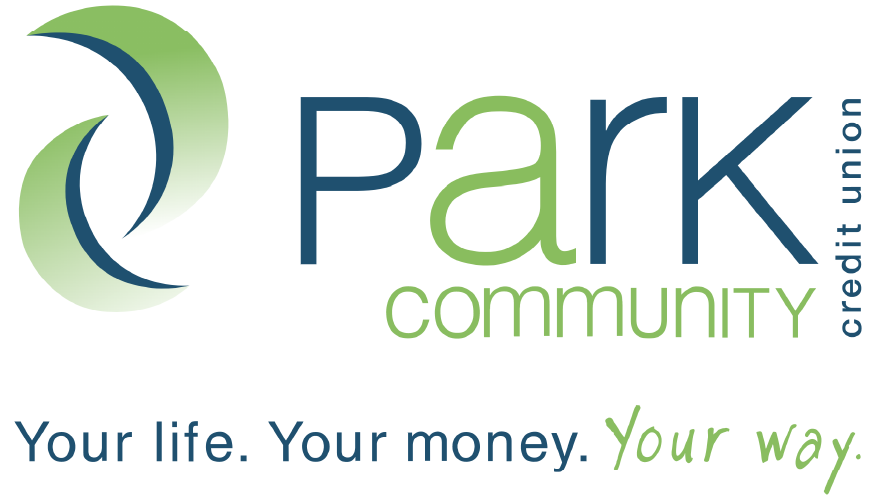 Tuesday, February 22, 2022
America's Caste System with Isabel Wilkerson
Tuesday, October 19, 2021
Latinos in the American Conversation on Race with Marco Davis
Featured Marco Davis, President & CEO of the Congressional Hispanic Caucus Institute (CHCI), a national nonprofit organization dedicated to developing the next generation of Latino leaders. Davis' articles The Latino Community Is Uniquely Positioned to Address the Problems of Our Time and Black History Month for Black Latinos: Seeing Ourselves, address the ongoing conversation in America around racial equity.
June 8, 2021
Racial Justice, Faith & Black Womanhood with Austin Channing Brown
August 13, 2020
Reflections on Race Featuring Tim Wise, author of White Like Me