A team dedicated to building an exemplary community
Not only do we have a team that aspires to make our region a prime example of how communities can be, we also have a team that has the talent, drive, and resourcefulness to make it happen.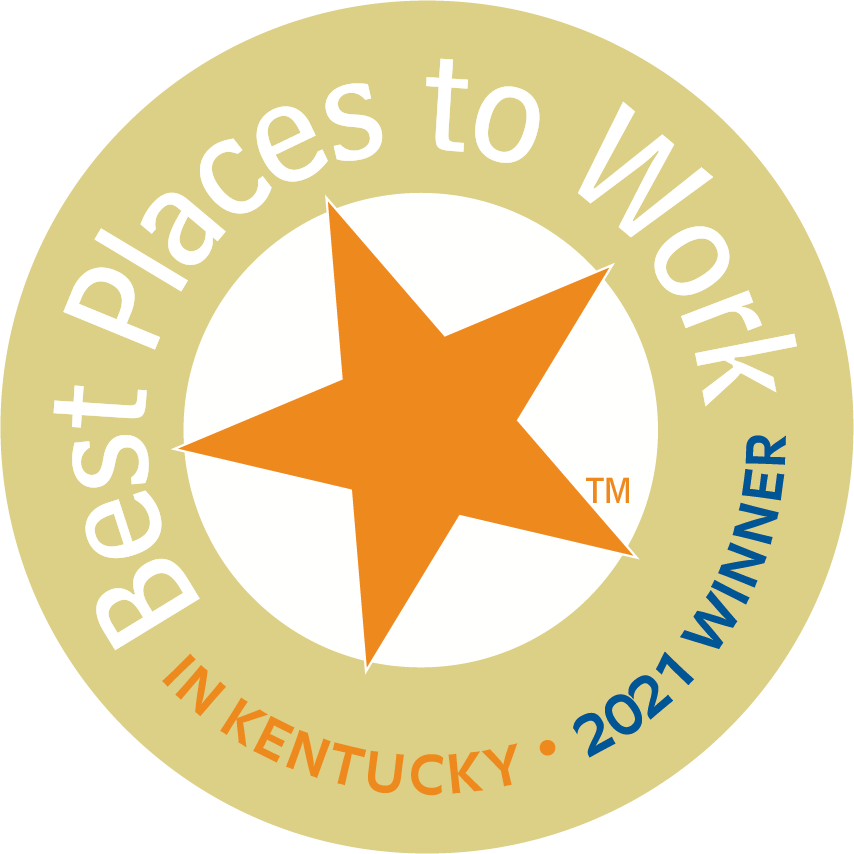 We strive to reflect our community and embed diversity and inclusion in all aspects of our work. Read our Diversity, Equity & Inclusion statement here.
Theresa Reno-Weber

President and CEO

Metro United Way

Joanna Erny

Senior Director of the Executive Office
Adria Johnson

Chief Impact Officer

Metro United Way

Angela Ditsler

Senior Director, Impact

Antonio Readus

Manager of Educational Supports

Ashley Brandt

Senior Manager, Early Care and Education

Ashley Pirtle

Manager of Community Volunteer Engagement

Cindy Lehnert

Senior Manager Community Investment Operations

Colleen Reilly

Project Manager, Financial Independence

DeWana Hadder

Director, United Community

Dulce Solorio

Manager of Corporate Volunteer Engagement

Erica Price

Regional Director, KY Counties BOS

Felicia Young

Senior Manager of Education, Training, and Professional Development

Gwen Duncan

Analyst, United Community

John Nevitt

Director, Economic Mobility

Julie Bowie

Assistant, Developmental Screening

Kimberly Broecker

Manager, Developmental Screening

Mandy Simpson

Director, Public Policy

Margaret Seifert

Director of Engagement

Michelle Elsby

Community Impact Operations Specialist

Mike Degen

Manager of Policy and Research

Pam Ottersbach

Director, Southern Indiana

Rita Cameron

Community Impact Assistant II

TJ Delahanty

Senior Manager, Youth Success
Community development team
Alice Barnett

Shared Development Assistant

Amy Martin

Development Assistant

Brian Eichenberger

Director, Emerging Partnerships

Danielle Walters

Grant Writer

David Lopez

Chief Development Officer

Dee Dee Flynn

Development Manager, SI

Donna Wooten

Senior Director of Development

Emily Beck

Senior Manager, Development

Hunter Pittman

Grants Coordinator

Kelsey Harris

Senior Manager of Leadership Giving

Laura Tornes

Senior Manager of Grant Development

Melissa Cummings

Director of Regional Development

Mellissa Yeagle

Grants Director

Peggy Schnell

Administrative Campaign Coordinator

Stacy Neely

Development Assistant

Stephen Whitehead

Development Director for Shelby, Bullitt and Oldham Counties

Theresa Burridge

Senior Manager of Development

Tim Sanders

Labor Liaison

Victoria Monday

Regional Community Development Manager
Daryle Unseld, Jr.

Chief Equity Officer

Malissa Love

Finance & Equity Assistant

Trent Findley

Director, Diversity, Equity and Inclusion

Yvette Gentry

Director of Justice and Opportunity
Database and Analytics Team
Amanda Weegens

Development Insights Manager

Ben Donlon

Chief Analytics Officer

Ed Post

Director of Technology

Emily Sprawls

Impact Data Analyst

Niels Piepgrass

Community Data Analyst

Tom Black

Director of Analytics

Stephanie Burton

Director of Databases
John Sands

Director of Operations

Lynn Armstrong

Coordinator of First Impressions

Theresa Hettinger

HR Generalist
Alayna Middleton

Revenue Processing Assistant

Debbie Polston

Accounts Payable Assistant

Lisa Breit

Accounting Director

Phillip Bond

Chief Financial Officer

Sandra Taylor

Director, Revenue Processing

Shawna Atwell

Revenue Processing Assistant

Tracy Waugh

Manager, Revenue Processing
Marketing and communications team
Alex Clark

Strategic Marketing Director

Brittany Penny

Social Media Manager

Lisa Henderson

Marketing Operations Specialist

Melody Murphy

Chief Brand Officer

Taylor Mankle

Digital Content Manager

Taysha Farley

Event Marketing Manager