Speak together and be heard
Policymakers are critical partners in promoting health, education, workforce development, and human services, so we actively engage, help educate, and advocate for good policy. And when you add your voice to our chorus, you make us that much louder and that much more effective.
Metro United Way's 2019 Policy Agenda
Tier 1
Minimize the impact of parental incarceration by ensuring parents who don't pose a risk to public safety are able to be at home with family and continue working while awaiting trial (reform cash bail).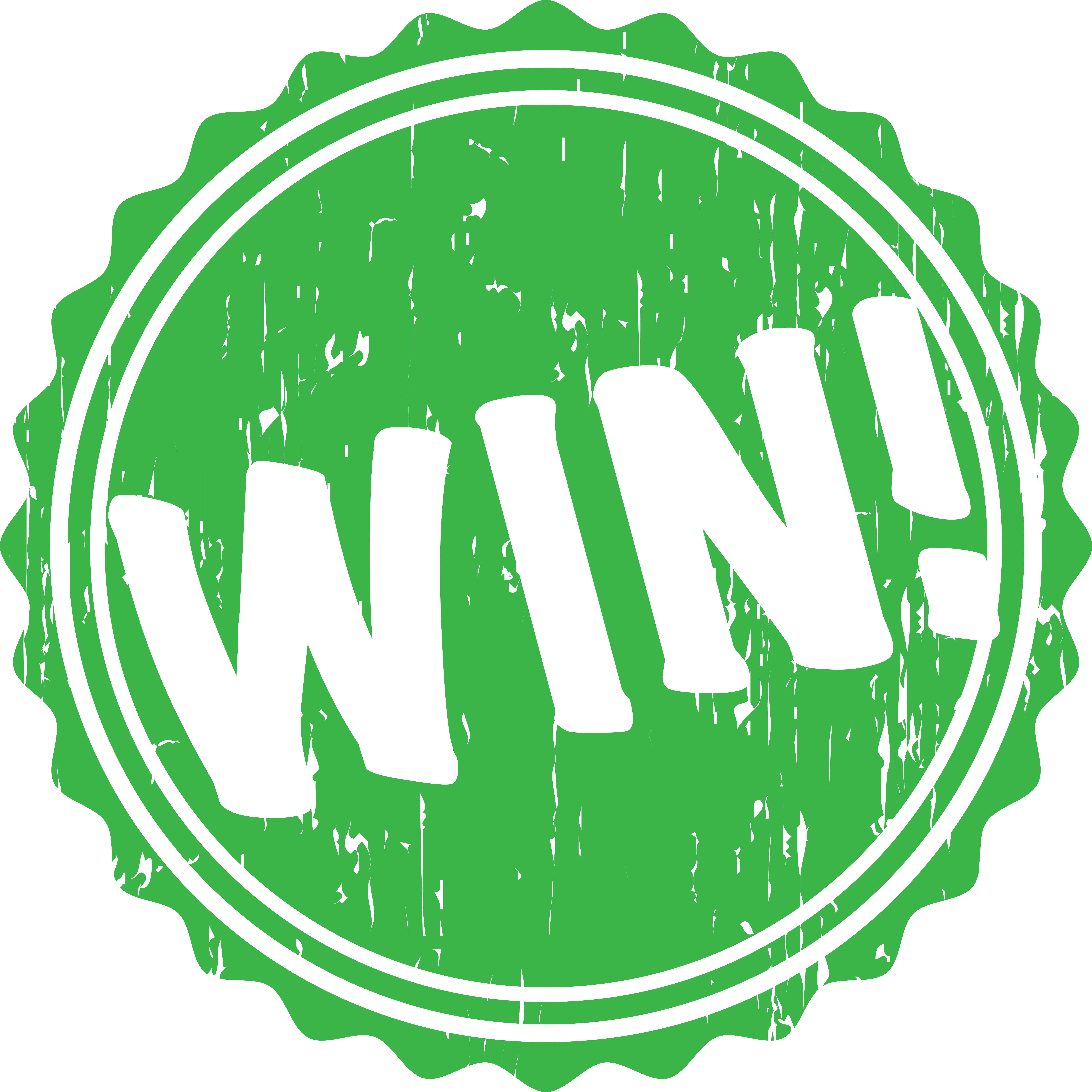 Support actions to preserve and protect the tax-exempt status of nonprofits.

WIN: Sales tax exemption a win for Kentucky nonprofits. -Insider Louisville
Advocate for a fair, accurate and complete 2020 census.
Tier 2
Strengthen access to mental health/trauma consultation and treatment in schools and in communities.  Allow schools to tap federal funding streams for behavioral health services and other health services at schools.
Build safer, stronger communities by effectively responding to kids who get into trouble in ways that put them on a path to becoming a successful member of their community.
Strengthen and expand access to 2-1-1 information and referral as well as promote data systems that encourage accountability and reduce duplication among providers for desired individual outcomes.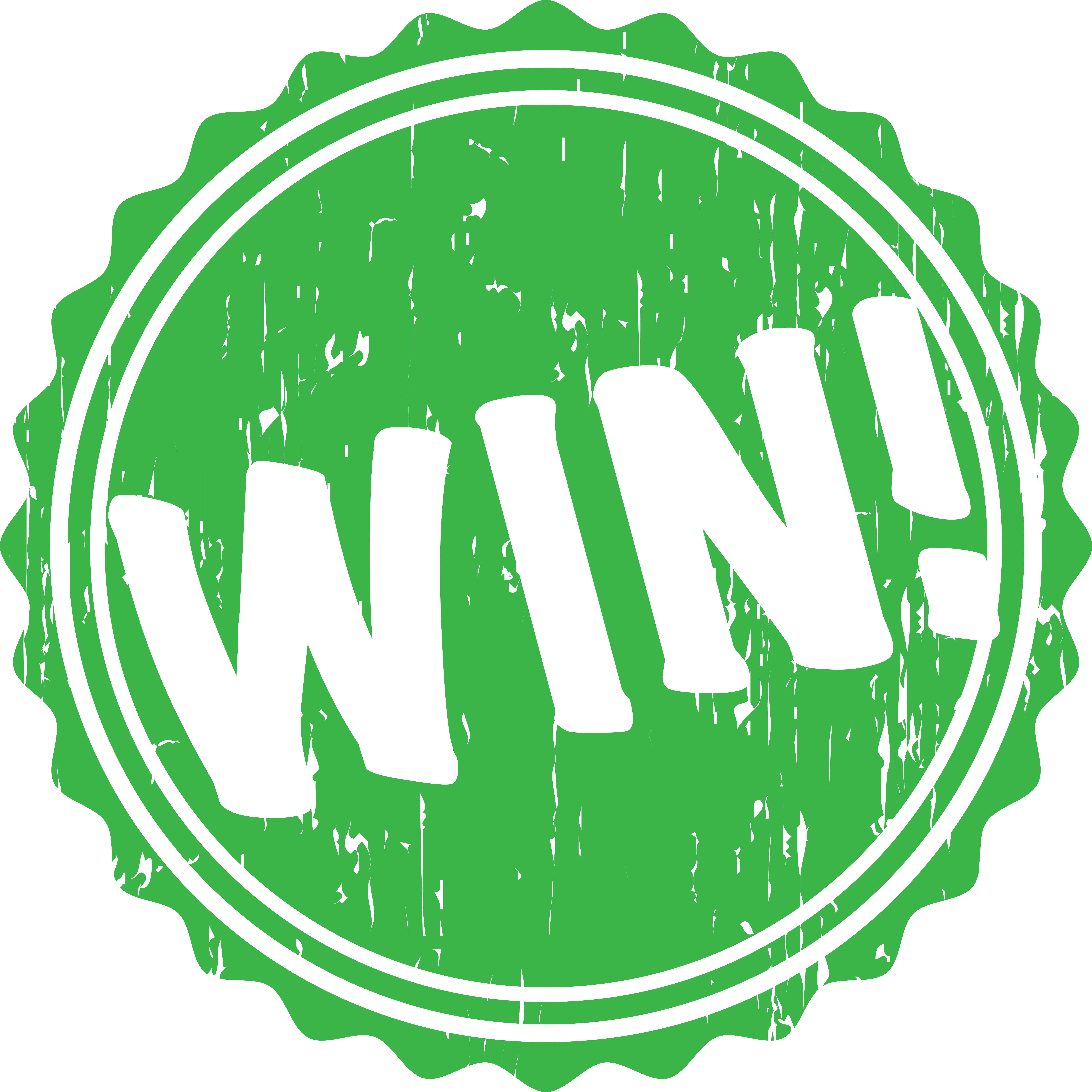 Strengthen child nutrition programs and other nutrition related income supports. Protect SNAP, Emergency Food and Shelter Program, National Food Lunch Program, and WIC.

WIN: Kentucky Pregnant Workers Act became law on 6-27-19! Read the details here.

ACTION: Metro United Way is deeply concerned about the impact the proposed rule change to categorical eligibility for the Supplement Nutrition Assistance Program (SNAP) will have on working families who are already struggling. Read the public comments we submitted to the U.S. Department of Agriculture here.
Tier 3
Support Every Student Succeeds Act and the Kentucky state board of education accountability system to meets goals of stimulating higher levels of student learning and achievement and reducing achievement gaps and ensure equity.
Address the "cliff effect" of public benefits for working families to encourage movement toward self-sufficiency.
Improve and strengthen the nonprofit government relationship through reforms to the contracting and grant making processes. Advocate for government's payment for the full cost of services provided on behalf of nonprofits.
Protect Charitable Giving in the Federal Tax Code.
Monitor implementation of Health Care Laws and specifically 1115 Medicaid Waiver (KY).
Volunteer Tax Income Assistance (VITA) Now Permanent!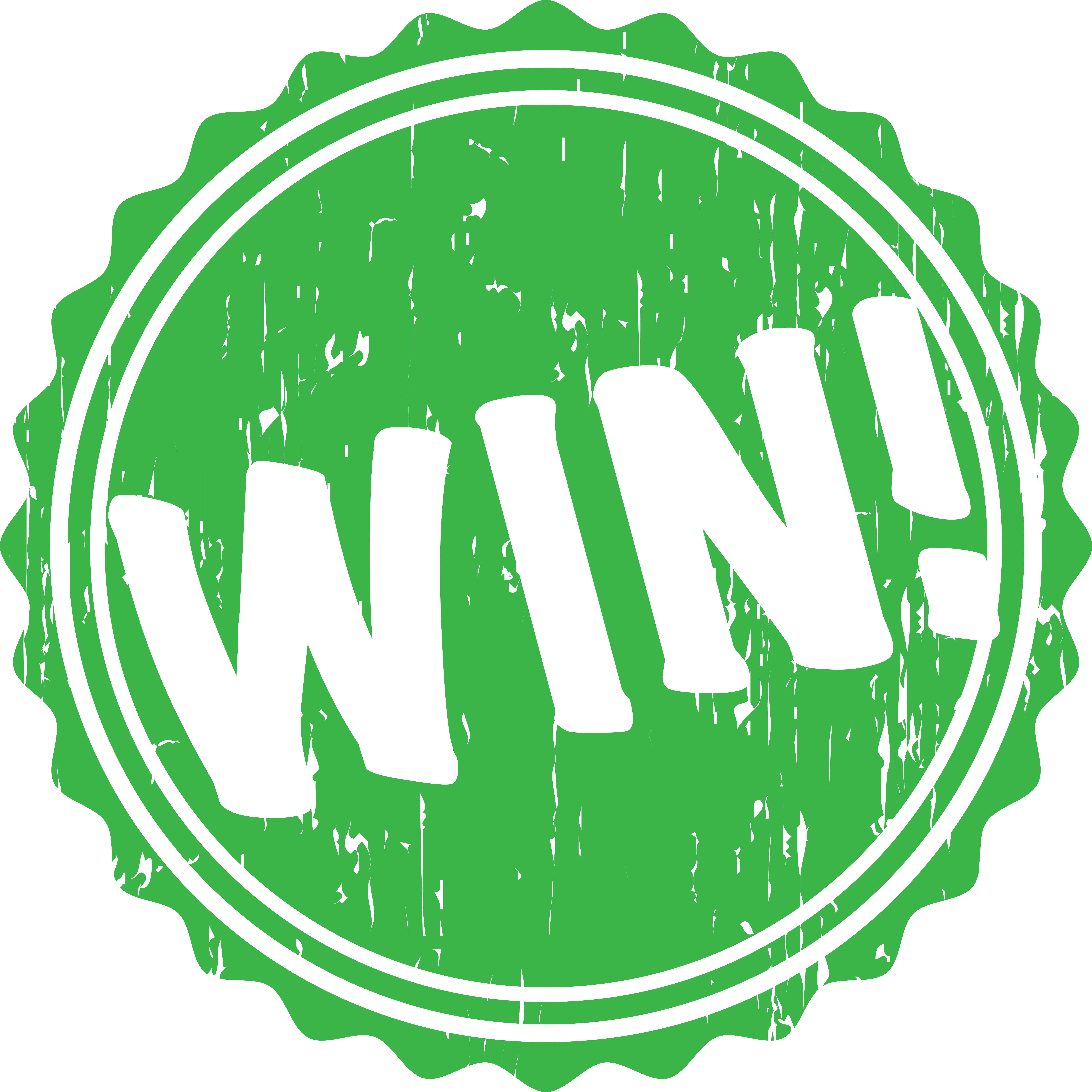 WIN: Volunteer Income Tax Assistance Program is now a permanent service! The President recently signed into law the Taxpayer First Act, which includes VITA permanence and represents a major win for the United Way network and millions of Americans – including upwards of 10,000 annually in our community!
2019 Policy Agenda in the News
Use your voice
Hop on one of our social media platforms and be heard.