Speak together and be heard
Policy makers are critical partners in promoting health, education, workforce development, and human services, so we actively engage, help educate, and advocate for good policy. And when you add your voice to our chorus, you make us that much louder and that much more effective.
Live United Day at the Capitol 2020
Metro United Way's 2020 Policy Agenda
EDUCATION, FINANCIAL INDEPENDENCE & HEALTHY LIVES
Advocate for a fair, accurate and complete 2020 census.
Align program eligibility for both market-based delivery and public early education programs for families at or below 200 percent of the federal poverty level.
Increase and strengthen affordable, high-quality childcare, and preschool through a diverse delivery model of preschools and community-based childcare providers, including Head Start, Early Start, and Pre-Kindergarten.
Ensure as many families as possible have access to evidence-based home visiting and parent support programs such as HANDS.
Improve and expand quality out-of-school-time programing, dropout prevention, and recovery.
Strengthen the child welfare system, including kinship care, foster care, family supports, and trauma-informed care, prioritizing solutions that keep children safe and families together.
Prioritize investments in child health coverage and ensure children and families can continue to access the health care they need. Monitor implementation of health care laws, specifically the 1115 Medicaid Waiver (KY).
Improve and strengthen the nonprofit government relationship through reforms to the contracting and grant making processes. Advocate for government's payment for the full cost of services provided on behalf of nonprofits.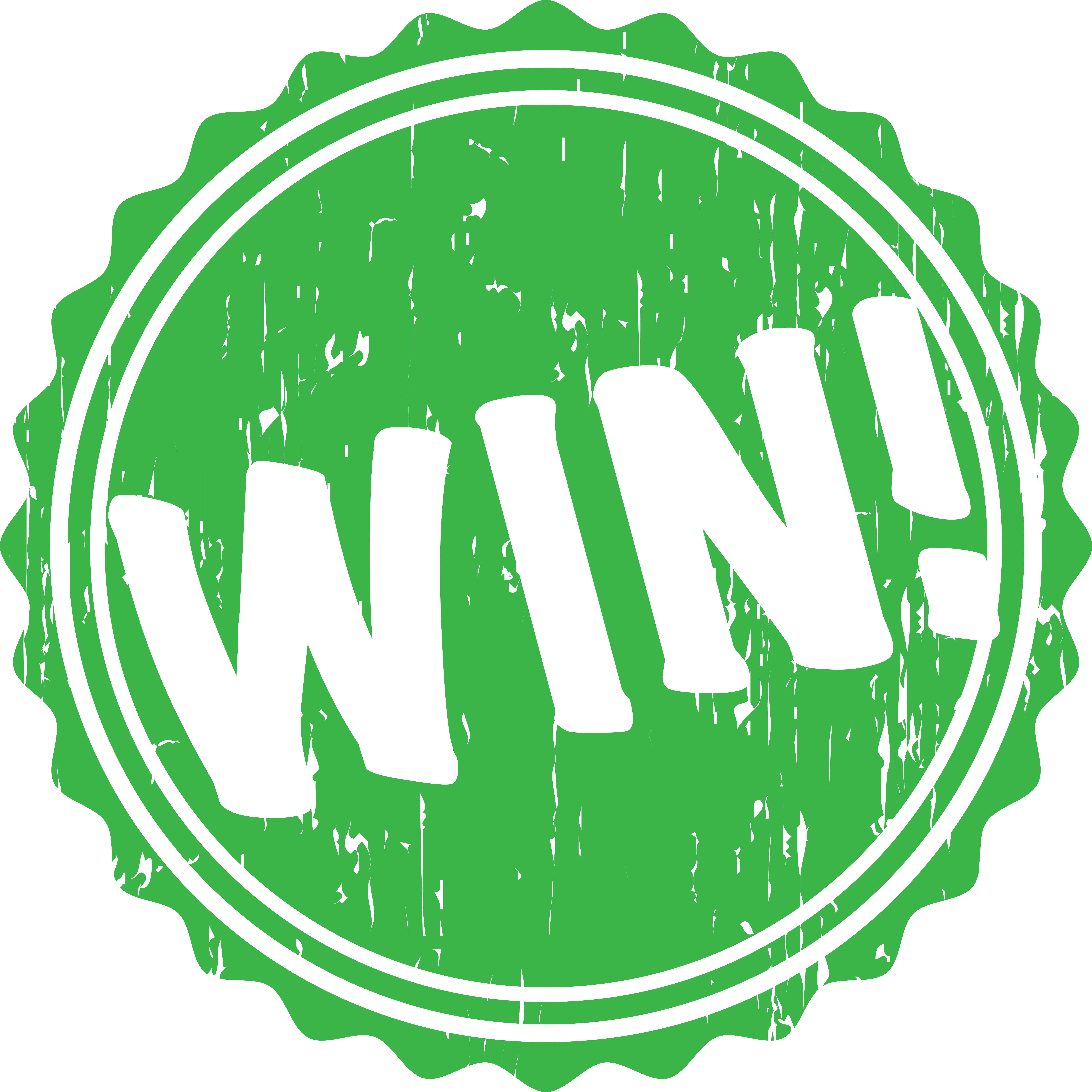 Strengthen child nutrition programs and other nutrition-related income supports. Protect SNAP, TANF, Emergency Food and Shelter Program, National School Lunch Program, and WIC.

WIN: Kentucky Pregnant Workers Act became law on 6-27-19! Read the details here.

ACTION: Metro United Way is deeply concerned about the impact the proposed rule change to categorical eligibility for the Supplement Nutrition Assistance Program (SNAP) will have on working families who are already struggling. Read the public comments we submitted to the U.S. Department of Agriculture here.
Strengthen and expand access to 2-1-1 and United Community information and referral. Promote data systems that encourage accountability and reduce duplication amongst providers for desired individual outcomes.
Implement equitable, common-sense justice reforms that reduce financial conditions of bail, increase pretrial services, and promote successful reentry from the judicial system while strengthening public safety, family outcomes, and individual opportunities.
Support reforms that connect justice-involved children to family-focused services and prevent youth from entering and persisting in the justice system.
Align public benefits with accessible application and renewal processes and gradual benefits phase outs instead of eligibility cliffs in order to encourage movement toward self-sufficiency.
Enact/expand the Earned Income Tax Credit, as well as other tax credits at state and federal levels for working families with low incomes.
Increase funding for the Volunteer Income Tax Assistance Program (VITA).
Support greater availability of safe, affordable housing opportunities for people at all income levels.
Volunteer Tax Income Assistance (VITA) Now Permanent!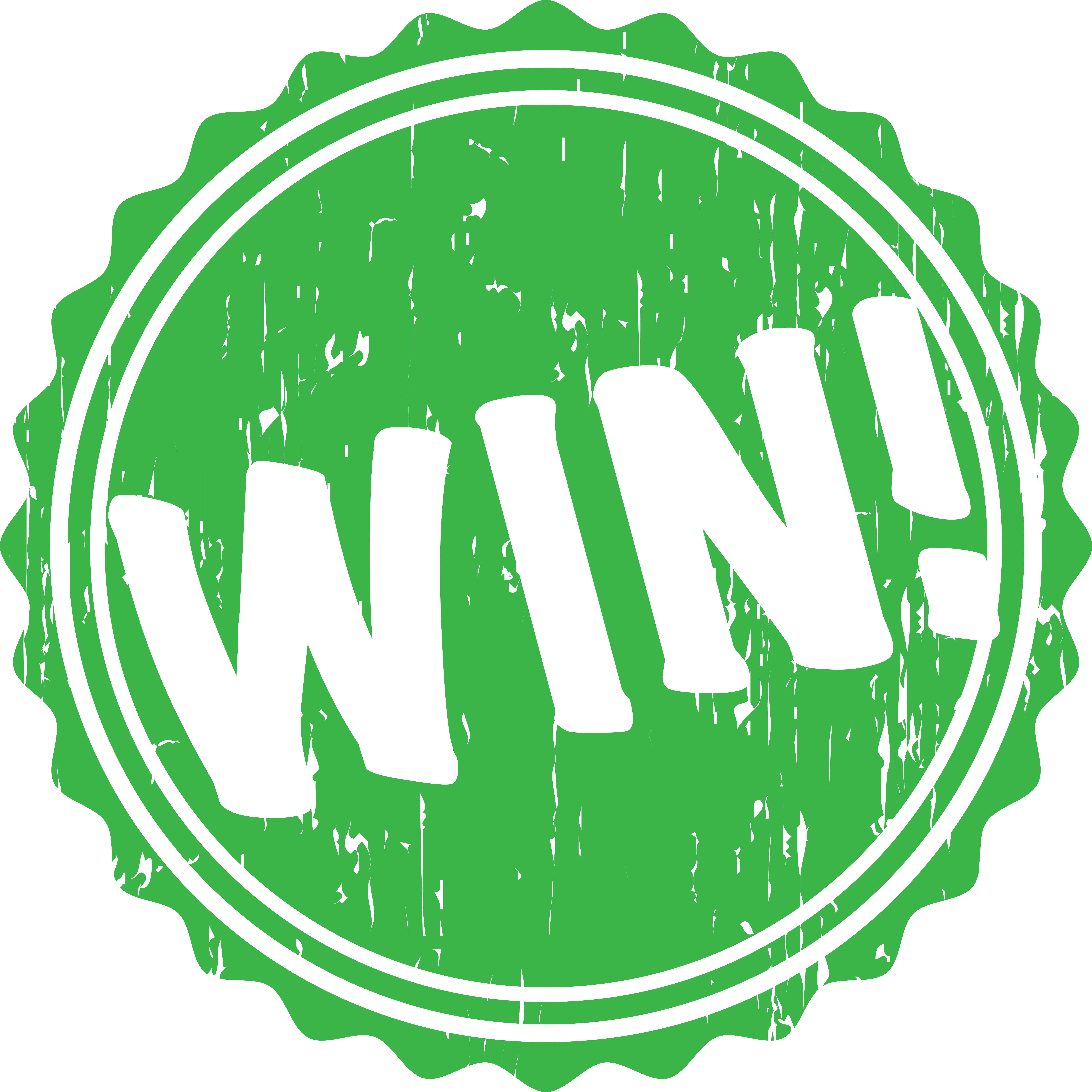 WIN: Volunteer Income Tax Assistance Program is now a permanent service! The President recently signed into law the Taxpayer First Act, which includes VITA permanence and represents a major win for the United Way network and millions of Americans – including upwards of 10,000 annually in our community!
SECTOR ISSUES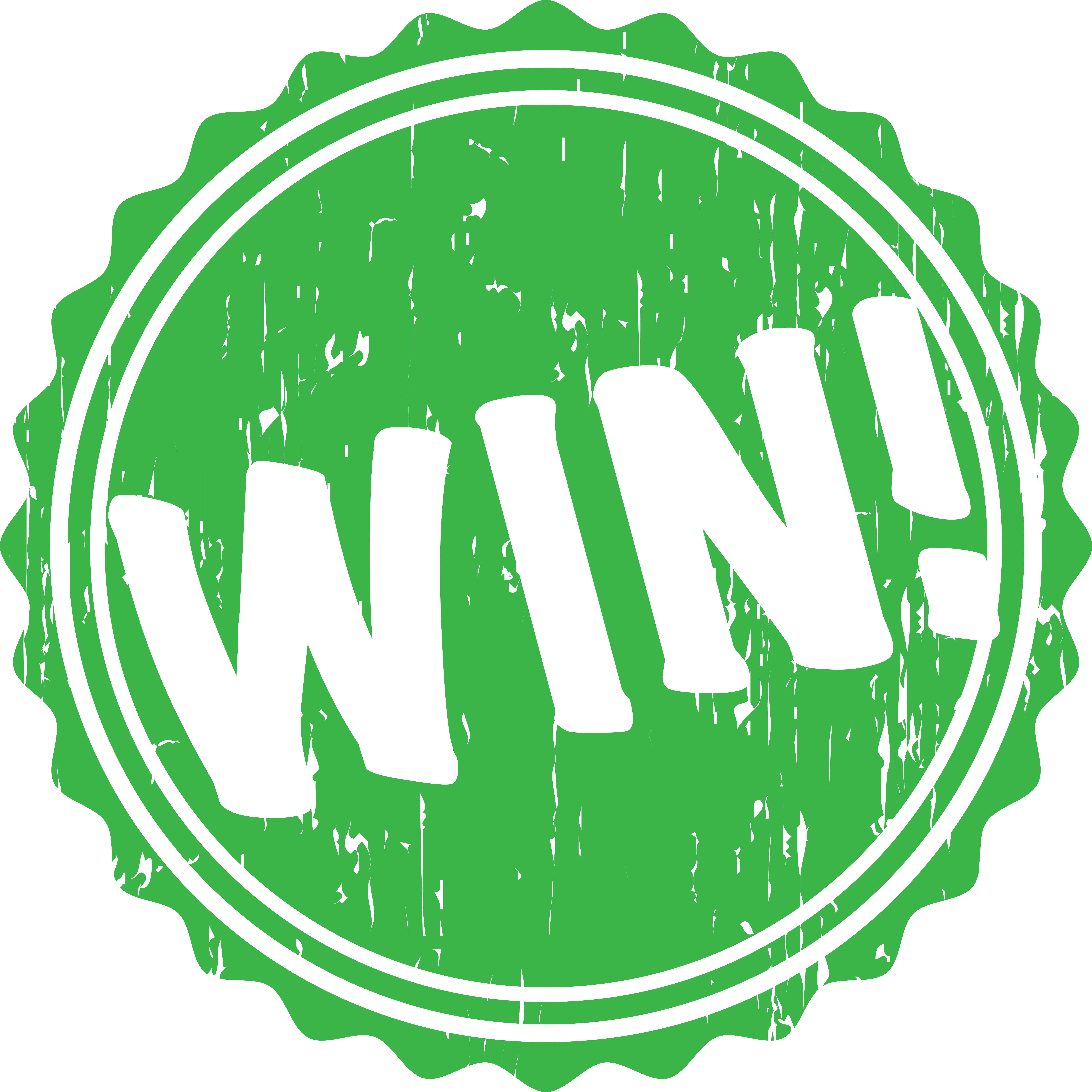 Support actions to preserve and protect the tax-exempt status of nonprofits.

WIN: Sales tax exemption a win for Kentucky nonprofits. -Insider Louisville
Improve and strengthen the nonprofit government relationship through reforms to the contracting and grant making processes. Advocate for government's payment for the full cost of services provided on behalf of nonprofits.
Promote and support tax policy that empowers community solutions through nonprofits and encourages philanthropic giving through state and federal tax codes.
Advocate for protection of the spirit of volunteerism by supporting programs that promote volunteering activities that mutually benefit individuals and the people served through nonprofits.
Policy Agenda in the News
Use your voice
Hop on one of our social media platforms and be heard.