Speak together and be heard
Policy makers are critical partners in promoting health, education, workforce development, and human services, so we actively engage, help educate, and advocate for good policy. And when you add your voice to our chorus, you make us that much louder and that much more effective.
Liberation Identification
A movement to implement a statewide program providing state-issued photo identification to all people leaving incarceration in Kentucky. #LiberationIdentification
To meet needs critical to survival and success upon reentry—including housing, employment, nutrition assistance, healthcare, mental health services, and substance use treatment—providers and employers require state-issued photo identification. The lack of one creates a barrier blocking the very first steps on a new path forward. We must implement a statewide program providing state-issued photo identification to all people leaving incarceration.
COVID-19 Policy and Advocacy Efforts
Local Advocacy
Action: Continued advocacy for the Louisville Metro Council to operationalize emergency funding best practices in their effort to deploy $2.7 million to nonprofits for housing assistance and food access during the pandemic.

Progress: The Council passed an amendment to consider upfront payment rather than reimbursement for nonprofit recipients on April 9.
Progress: The Council released its first round of relief funding to seven nonprofits on May 11. Read more.

Action: Submitted public comment on Louisville Metro Government's proposed plan for $10.2 million in federal Housing & Urban Development (HUD) related funding provided in the CARES Act. Our comments underscored the importance of and restated the recommendations provided by Coalition for the Homeless. Click here to read.
State Advocacy
Action: Fought for critical early childhood education funding in Kentucky's state budget.

Progress: Despite the bleak revenue projections that reshaped the General Assembly's funding priorities and informed an austere one-year budget for FY 2021, MUW led-efforts—including communications to key budget negotiators—helped protect the Child Care Assistance Program (CCAP) and Public Preschool from cuts.

Action: Continued communications with the Cabinet for Health and Family Services (CHFS) to ensure effective and efficient administration of the federal Child Care and Development Block Grant funds increased to support child care providers during the pandemic.

Progress: Child care programs will receive Child Care Assistance Program (CCAP) reimbursements based on enrollment rather than attendance during the mandated shut down to help continue payroll, rent, utility, insurance, and other critical-costs payments.
Progress: Limited Duration Childcare (LDC) centers opened to provide child care for essential workers will receive CCAP payments for eligible children.
Progress: All licensed child care programs can receive a sustainment stipend of $225 per child based on capacity for employee salaries, facility costs, utilities, insurance premiums, and other fixed expenses
Progress: All child care providers working in LDCs will receive a Hero Bonus.
Federal Advocacy
Action: Fought to ensure our community and our nonprofit sector secured essential resources for combating COVID-19's impacts in the Coronavirus Aid, Relief, and Economic Security (CARES) Act

Progress: The CARES Act became law on Friday, March 27, and included several priority provisions:

$15.5 billion in funding for the Supplemental Nutrition Assistance Program (SNAP) to meet increasing need and help ensure all Americans, including seniors and children receive the food they need.
$8.8 billion in additional funding for Child Nutrition Programs in order to ensure children receive meals while school is not in session.
$3.5 billion for child care providers to maintain operations for essential workers and ensure re-opening when closure orders lift
$350 billion in critical loans to support the survival of nonprofits and small businesses
$900 million for Low Income Home Energy Assistance Program (LIHEAP) to help lower income households heat and cool their homes.
A temporary "above the line" or universal charitable deduction to enable all Americans to give up to $300 to charities, tax-free, through the end of 2020. The incentive applies to cash contributions made in 2020 and can be claimed on tax forms next year.

Action: Ongoing dedicated efforts to achieve the legislative changes and additional resources needed to for the wellbeing our neighbors and network, including leading Kentucky's United Way network in collective advocacy.

Progress: Organizational and coalition communications to Kentucky's Congressional delegation to bring current policy priorities into sharp focus:

Strengthen the role of child care providers to support essential workers and families by providing a $50 billion emergency appropriation for the child care system.
Respond to the growing food insecurity needs of children and families by temporarily increasing the basic Supplemental Nutrition Assistance Program (SNAP) benefit level by 15%.
Ease the financial strain on state budgets by providing a temporary increase in the Federal Medical Assistance Percentage (FMAP) by an additional 6%.
Put more money into the economy by expanding the Earned Income Tax Credit (EITC) and Child Tax Credit (CTC) for working individuals and families.
Help low- and moderate-income families file federal taxes and access tax benefits by providing a $12 million emergency appropriation for the Volunteer Income Tax Assistance (VITA) Program.
Enhance charities' ability to raise private donations by expanding and making the new nonitemizer charitable deduction permanent.
Expand nonprofit access to immediate financial relief through the Paycheck Protection Program (PPP)
Hold harmless self-insured nonprofits by providing funding to cover 100% of the costs of these organizations' unemployment claims
Live United Day at the Capitol 2020
Metro United Way's 2020 Policy Agenda
EDUCATION, FINANCIAL INDEPENDENCE & HEALTHY LIVES
Support additional revenue for Jefferson County Public Schools to close student achievement gaps, increase learning time, and invest in the students and schools facing the most deeply rooted systemic barriers to success.*
Advocate for a fair, accurate and complete 2020 census.
Align program eligibility for both market-based delivery and public early education programs for families at or below 200 percent of the federal poverty level.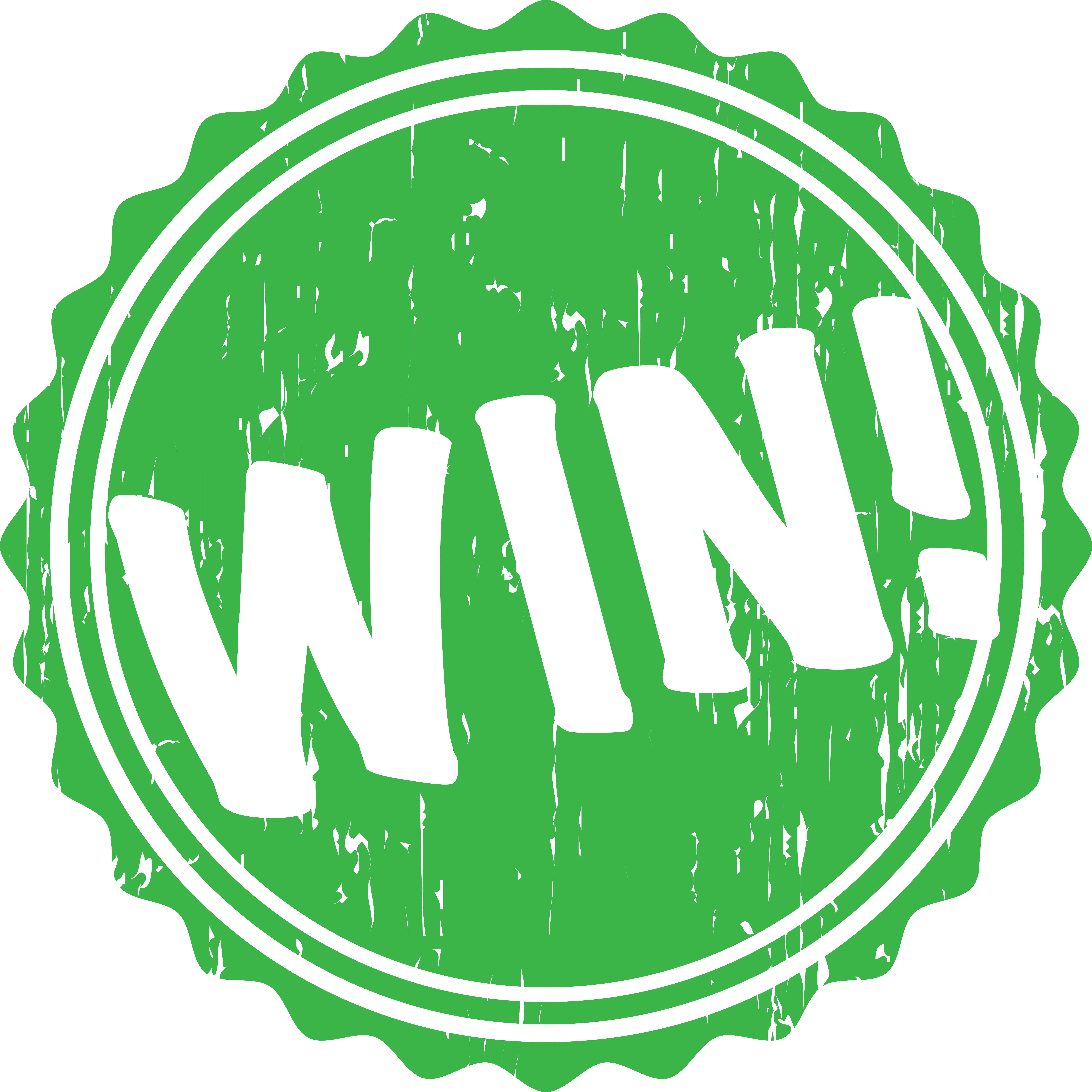 Increase and strengthen affordable, high-quality childcare, and preschool through a diverse delivery model of preschools and community-based childcare providers, including Head Start, Early Start, and Pre-Kindergarten.

WIN: A bipartisan resolution establishing a task force to study a mixed-delivery model for universal access to Pre-K was introduced in the Kentucky General Assembly.
Ensure as many families as possible have access to evidence-based home visiting and parent support programs such as HANDS.
Improve and expand quality out-of-school-time programing, dropout prevention, and recovery.
Strengthen the child welfare system, including kinship care, foster care, family supports, and trauma-informed care, prioritizing solutions that keep children safe and families together.
Prioritize investments in child health coverage and ensure children and families can continue to access the health care they need. Monitor implementation of health care laws, specifically the 1115 Medicaid Waiver (KY).
Improve and strengthen the nonprofit government relationship through reforms to the contracting and grant making processes. Advocate for government's payment for the full cost of services provided on behalf of nonprofits.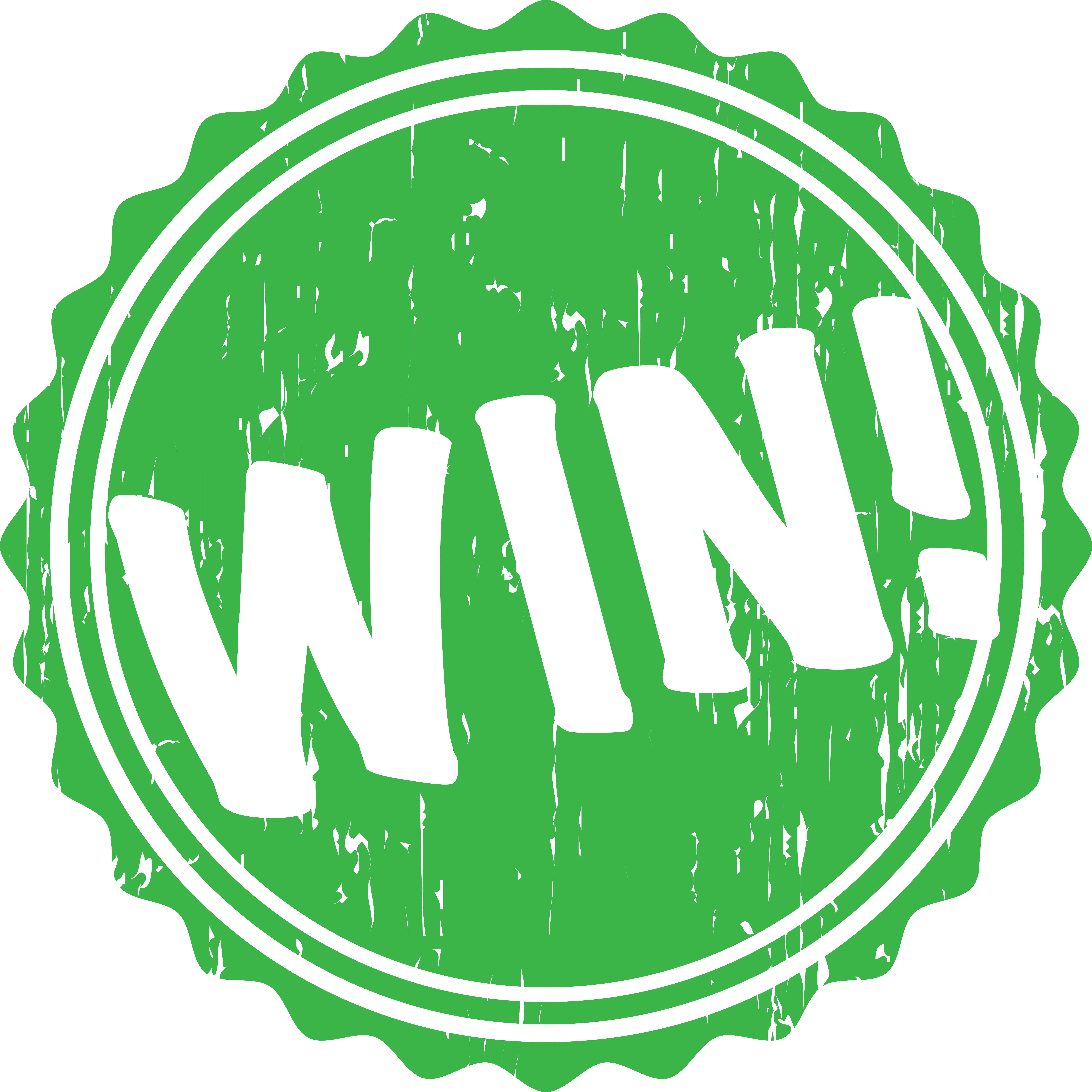 Strengthen child nutrition programs and other nutrition-related income supports. Protect SNAP, TANF, Emergency Food and Shelter Program, National School Lunch Program, and WIC.

WIN: Kentucky Pregnant Workers Act became law on 6-27-19! Read the details here.

ACTION: Metro United Way is deeply concerned about the impact the proposed rule change to categorical eligibility for the Supplement Nutrition Assistance Program (SNAP) will have on working families who are already struggling. Read the public comments we submitted to the U.S. Department of Agriculture here.
Strengthen and expand access to 2-1-1 and United Community information and referral. Promote data systems that encourage accountability and reduce duplication amongst providers for desired individual outcomes.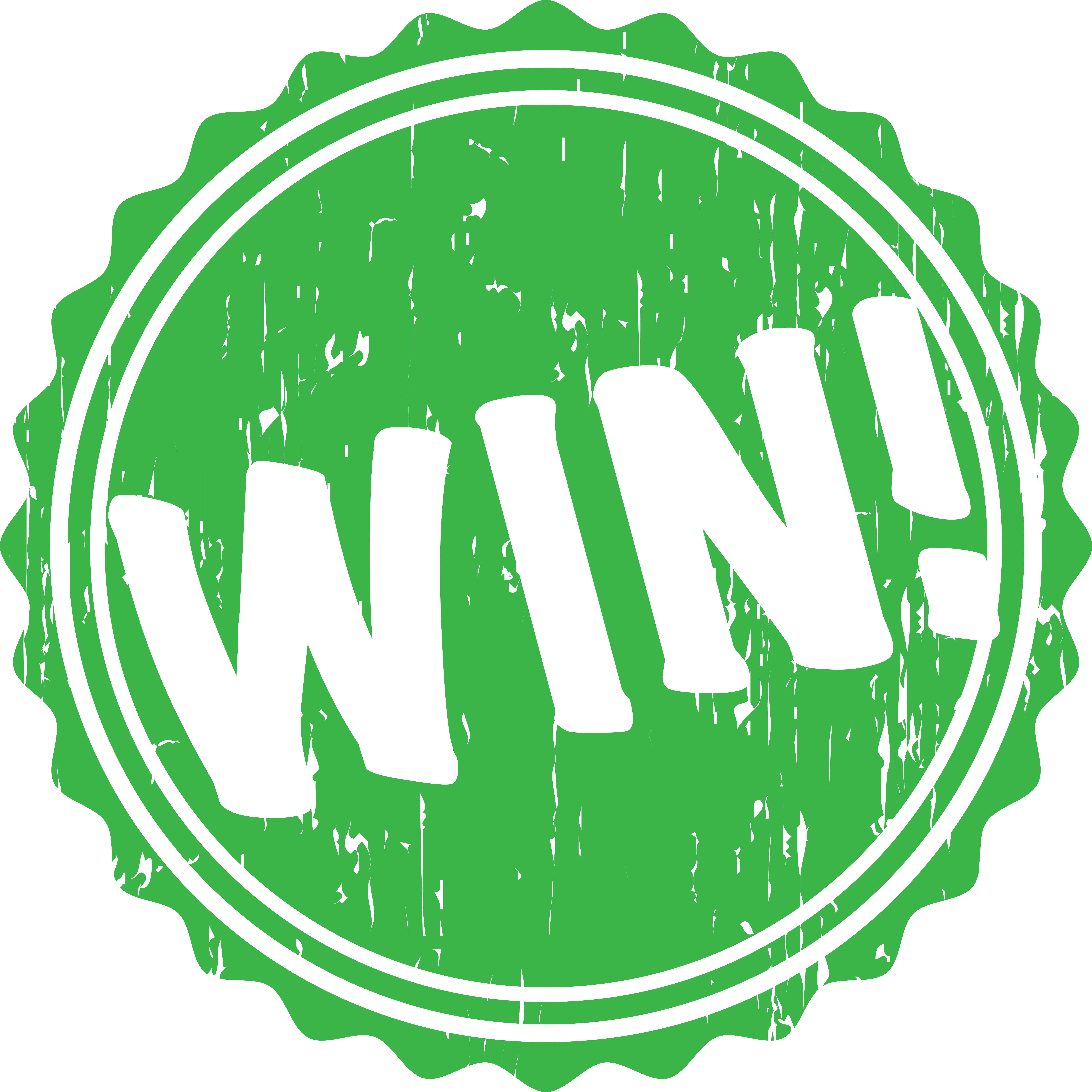 Implement equitable, common-sense justice reforms that reduce financial conditions of bail, increase pretrial services, and promote successful reentry from the judicial system while strengthening public safety, family outcomes, and individual opportunities.

WIN: House Bill 327 — which will allow courts to automatically expunge from an individual's record a charge that results in an acquittal or dismissal with prejudice—was signed into law in March. The law also outlines a process for dismissing and expunging felony charges held to grand juries.
Support reforms that connect justice-involved children to family-focused services and prevent youth from entering and persisting in the justice system.
Align public benefits with accessible application and renewal processes and gradual benefits phase outs instead of eligibility cliffs in order to encourage movement toward self-sufficiency.

Progress: The Kentucky General Assembly's Public Assistance Reform Task Force issued the following recommendations after months of advocacy:
Further study of the cliff-effect issue, which was not previously a focus for this group.
A screener for recipients of public assistance benefits for referrals if drug treatment is needed. This removes the previously-proposed plan requiring a clean drug test to qualify for benefits.
The creation of one card that could be used for all public assistance programs. This is an alternative approach to the ID measures members of this group supported in the past.
Expand access to paid family and medical leave programs that support our community's children, families, workforce, and economy.
Enact/expand the Earned Income Tax Credit, as well as other tax credits at state and federal levels for working families with low incomes.
Increase funding for the Volunteer Income Tax Assistance Program (VITA).
Support greater availability of safe, affordable housing opportunities for people at all income levels.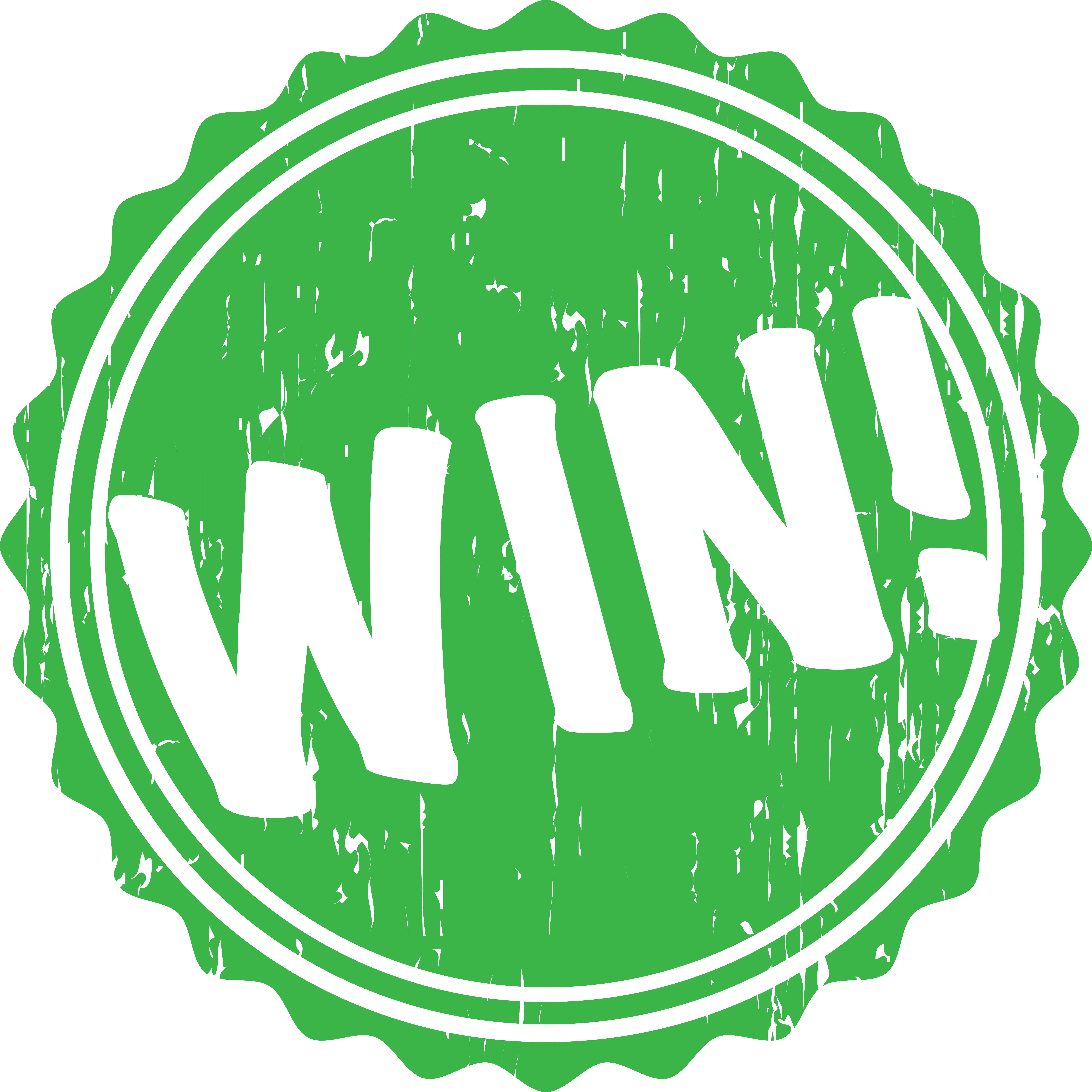 Win: Louisville Metro Council passed an ordinance expanding fair housing legislation to prevent discrimination based on veteran status, homelessness, some felony convictions, and source of income.
Volunteer Tax Income Assistance (VITA) Now Permanent!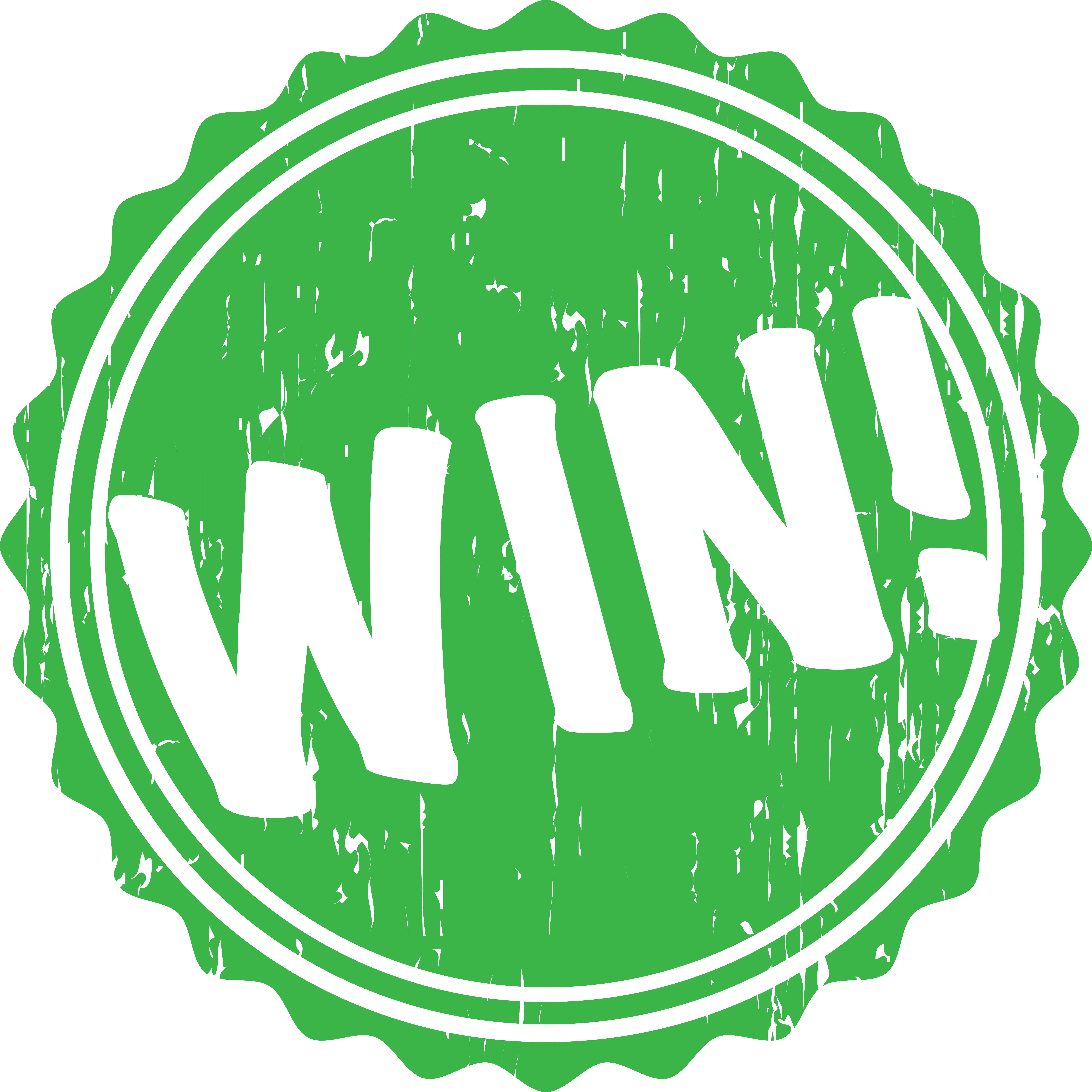 WIN: On July 1, President Trump signed into law the Taxpayer First Act, which includes VITA permanence and represents a major win for the United Way network and millions of Americans—including 8,000 to 10,000 annually in our community.
SECTOR ISSUES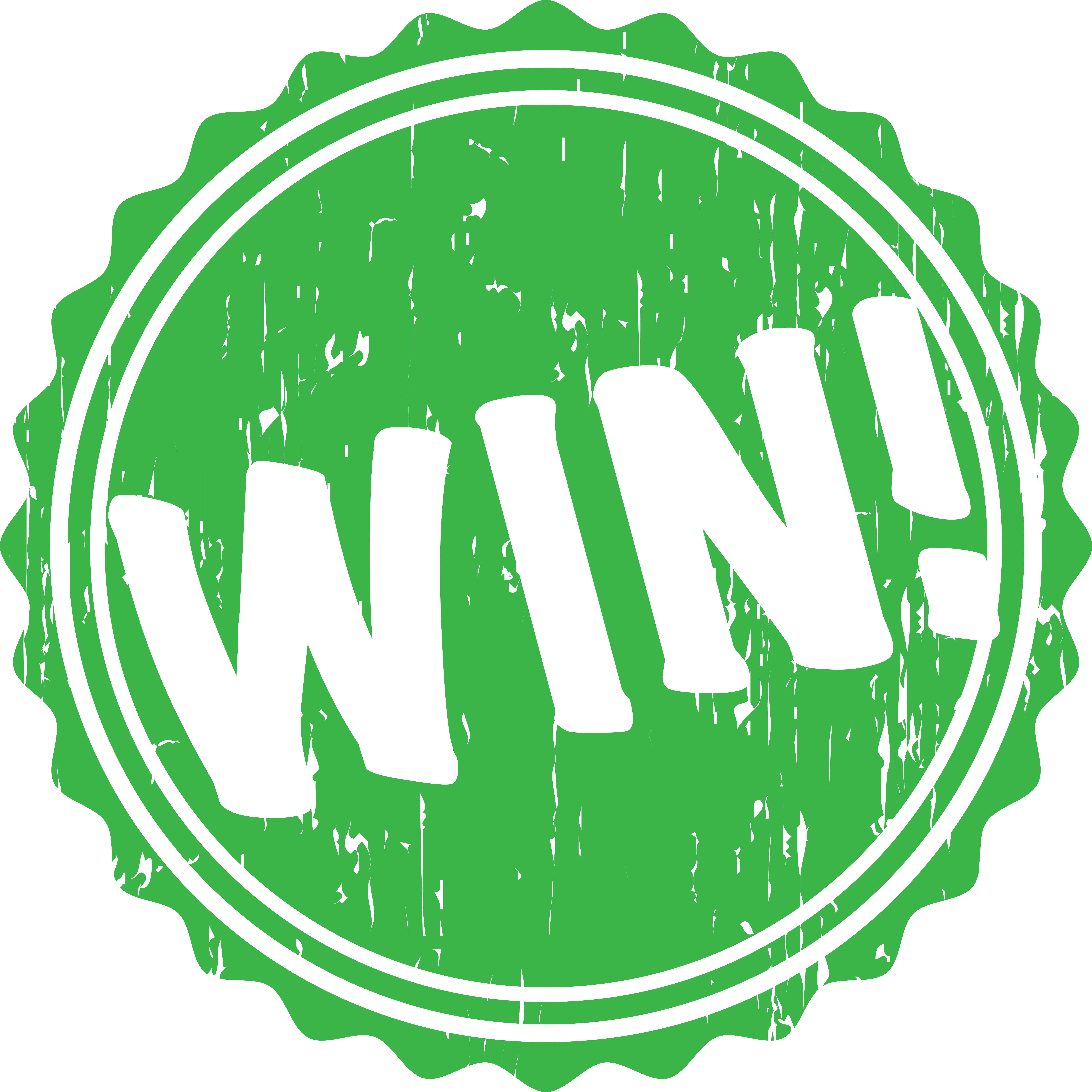 Support actions to preserve and protect the tax-exempt status of nonprofits.

WIN: Sales tax exemption a win for Kentucky nonprofits. -Insider Louisville
Improve and strengthen the nonprofit government relationship through reforms to the contracting and grant making processes. Advocate for government's payment for the full cost of services provided on behalf of nonprofits.
Promote and support tax policy that empowers community solutions through nonprofits and encourages philanthropic giving through state and federal tax codes.
Advocate for protection of the spirit of volunteerism by supporting programs that promote volunteering activities that mutually benefit individuals and the people served through nonprofits.
* At Metro United Way, we vote yes for JCPS. We recognize our community's impactful and imperative opportunity for investment in our children, our workforce, and our future, and we support the proposed ballot initiative for additional revenue to advance racial equity and resource achievement for all students. We fight for a community that prepares every child in every neighborhood to thrive. But in our current reality, one number can predict a child's success—their zip code. To break this link, we must close student achievement gaps with strategic services, increase learning time, and invest in students and schools facing the most deeply rooted systemic barriers to success. MUW's Equity and out-of-school-time Youth Success work have long supported these strategies, and we join JCPS in the pursuit to accelerate them now with efficiency and accountability. #Yes4JCPS
Policy Agenda in the News
Use your voice
Hop on one of our social media platforms and be heard.