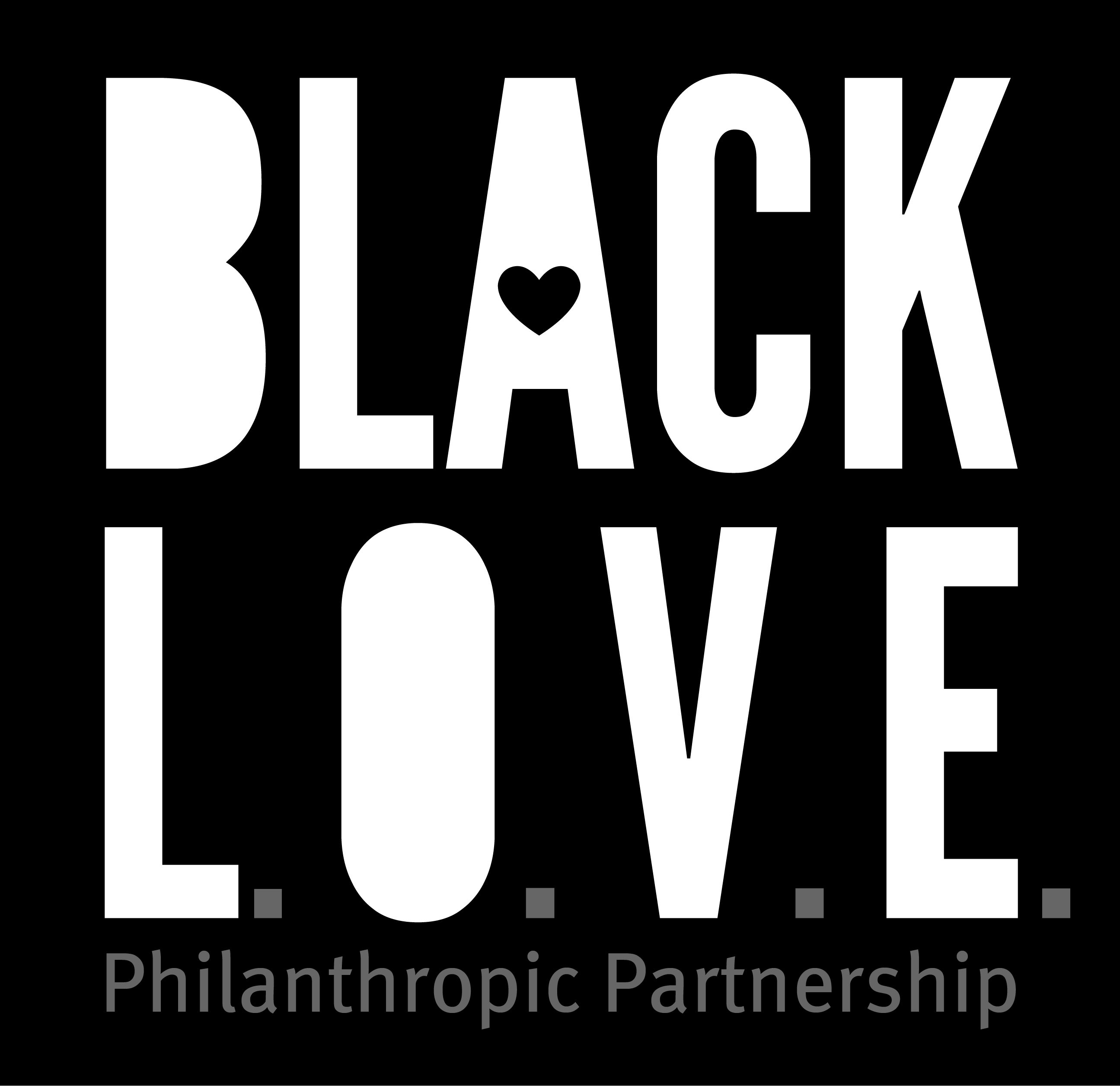 Based on BMe Community's Black L.O.V.E. agenda, the Black L.O.V.E. (Live. Own. Vote. Excel.) Philanthropic Partnership will utilize strategic guidance and leadership of Black leaders and philanthropic partners. The partnership structure will provide a collaborative opportunity to pool philanthropic resources and collective thought leadership to invest in the seven core focus areas recommended by the Black Social Change Funders Network:
Civic Engagement & Political Power
Organizing & People Power
Policy Advocacy & System Reform
Economic Development & Economic Power
Research & Intellectual Power
Communications/Narrative & Social Power
Leadership Development & Strategic Convenings

Mission:
The Black L.O.V.E. Philanthropic Partnership seeks to advance a culture of philanthropy rooted in generosity, justice, and shared accountability.
Vision:
The Black L.O.V.E. Philanthropic Partnership (BLPP) envisions a philanthropic culture that attacks the roots of systemic inequality powered by the expertise and leadership of impacted people and communities.
Core Values:
The community-driven processes of the Black L.O.V.E Philanthropic Partnership are essential for driving impact and designing effective philanthropic strategies that are more responsive to the needs of the Black community in Louisville.
Advisory Group Call for Nominations
Metro United Way, serving as the founding philanthropic partner of the Black L.O.V.E Philanthropic Partnership (BLPP) will open a Call for Nominations to form a community-based advisory board for BLPP.
The BLPP is seeking 12-15 advisory group members that:
Believe in the guiding principles of Black L.O.V.E (Live, Own, Vote and Excel) www.nextnarrative.net.
Have a comprehensive background and skill set needed to launch a new nonprofit organization. (legal, finance, fundraising, board governance, data justice.)
Have interest in building a learning community among the initiative's funders, grantees, and partners, that will yield responsive and transformative philanthropic investments in Louisville's Black community.
Willing to commit to up to 1-year term of service
If you or someone you know is interested in serving in the advisory group, email Malissa Love at malissa.love@metrounitedway.org and provide a brief description of why you're interested and include outlined skillset and resources that could be utilized to support the initiative.

Questions?
Contact Metro United Way's Chief Equity Officer, Daryle Unseld Jr. at daryle.unseld@metrounitedway.org for more information.