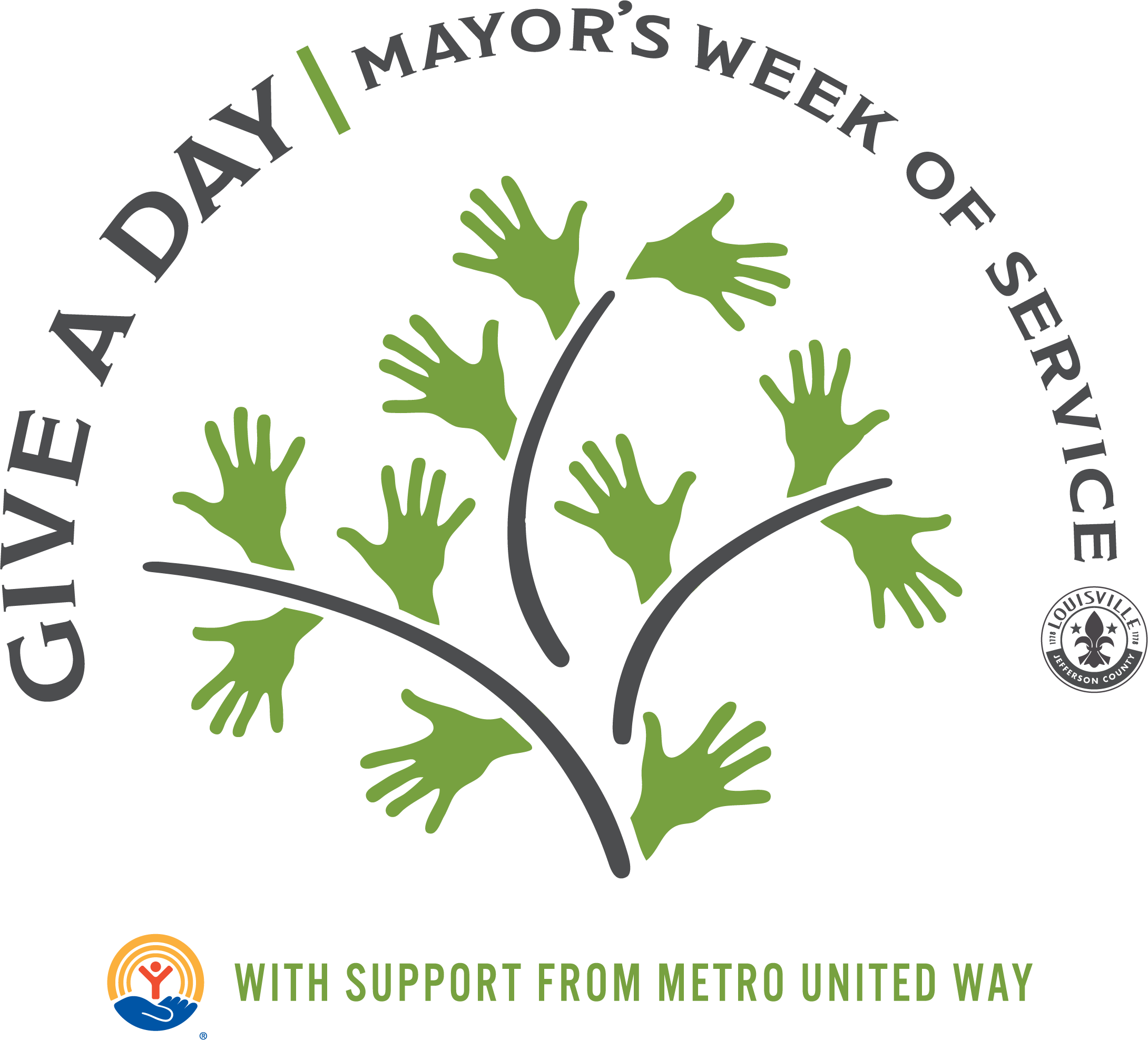 Welcome to the starting point for our annual Mayor's Give A Day Week of Service (MGAD). Whether you give an hour, a day, donate blood, give food, clothing or simply help a neighbor, everyone can do something! Thanks for helping make Louisville the most caring and compassionate city in the world!
– Mayor Greg Fischer
Mayor's Give a Day is
April 1 - 30, 2021
Mayor's Give a Day 2020 may have been cancelled due to the COVID-19 global pandemic, but that did not stop our community from performing heroic acts of kindness and compassion all year long. In honor of our city's continued resilience and unwavering spirit, we are extending this year's Mayor's Give A Day to a full month of giving! Whether you give an hour or a day, serve at an in-person or virtual project, or call and check on your neighbor, you can make a difference in our community. Feel free to search the menu of safe and socially distanced volunteer projects below or create an innovative project of your own. No act of service is too small! And do not forget to record your hours for the count!
Although this is not a "normal" MGAD and we will not be breaking world records in the same way, we want this to be a moment of collective renewal as we rally together and unite as one to show the world why our city is the most compassionate!
Give A Day Sponsors
Our community sincerely thanks the MGAD sponsors who make this special season of change and compassion possible!
Title Sponsor: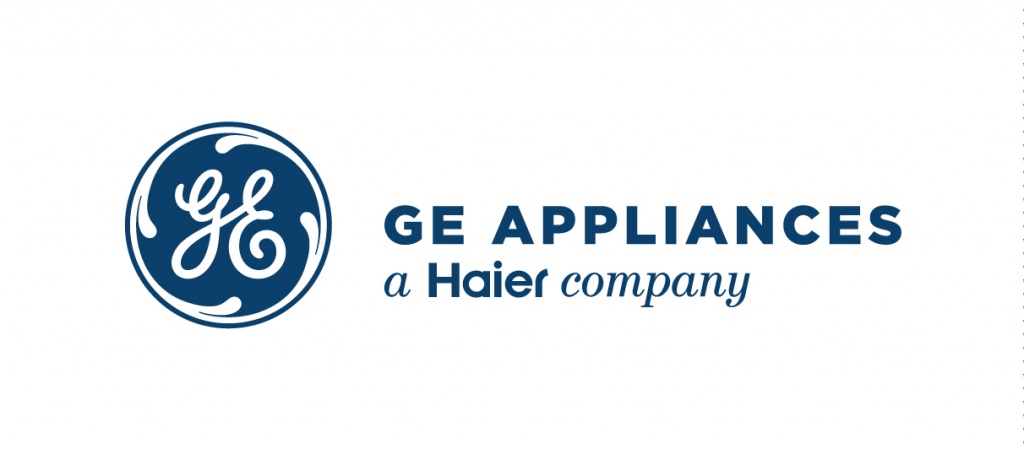 Contributing Sponsor:

About MGAD
When Mayor Greg Fischer took office in 2011, he set three goals for Louisville focused on improving the core pillars of community life. He said we must become a city of lifelong learning, a healthier city, and a city of even greater compassion. The Mayor's Give A Day Week of Service (MGAD) — a partnership with Metro United Way — is the signature piece of the compassion goal.
Each spring, volunteers span across Louisville to commit selfless acts of compassion. Neighbors clean up streets and parks, collect goods for people in need, and repair homes. They read to students, mentor, assemble care packages – and much more. Though these good deeds happen in Louisville throughout the year, MGAD puts the needs and the benefits into stark focus, lifting citizens in need and setting a lasting tone of compassion for the entire city.
Follow Mayor's Give A Day Week of Service and Join the Conversation!
Let us know how you're going to volunteer or share pics and use #MGAD2021