Volunteer Income Tax Assistance (VITA) Services
In 2001, Metro United Way joined with the Annie E. Casey Foundation and several local partners to launch the Louisville Asset Building Coalition (LABC) to help hardworking families capitalize on the Earned Income Tax Credit (EITC) and other tax credits they are eligible for. LABC works with the IRS and a program called Volunteer Income Tax Assistance to provide free income tax preparation for families with household incomes up to $66,000. Outside of Jefferson County, partners like HJW Career and Financial Literacy Institute (Shelby and Oldham) also provide free tax services, as well as other organizations serving Southern Indiana, all of which are accessible by calling our 2-1-1 help referral service.
Since launching, Volunteer Income Tax Assistance (VITA) services have
helped 128,581 tax filers
Served 128,581 tax filers with the help of hundreds of volunteers
Helped return $185.9M in tax refunds, $70.2 million in the form of the EITC
Saved filers an estimated $27.2M providing these services free of charge
Connected filers to bank accounts and other services to help them build financial assets
Volunteer Tax Income Assistance (VITA) Now Permanent!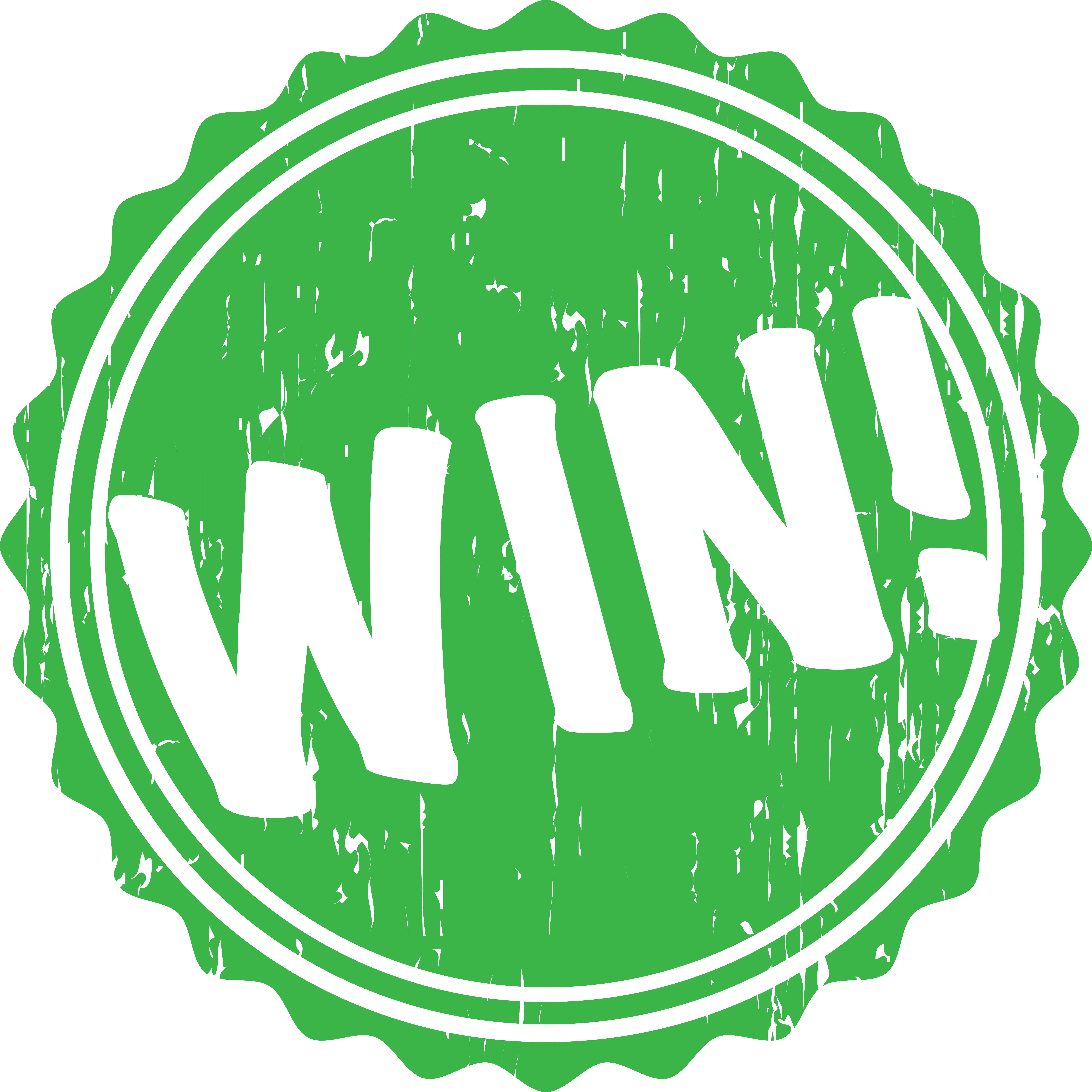 The President recently signed into law the Taxpayer First Act, which includes VITA permanence and represents a major win for the United Way network and millions of Americans – including upwards of 10,000 annually in our community!