The
extraordinary generosity of the Tocqueville Society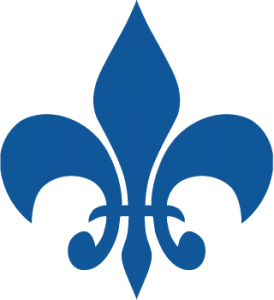 The Tocqueville Society recognizes individuals and couples who have stood with us, sharing their talent and treasure to set a high bar in philanthropic leadership for our community. This group of investors is creating change and setting an example for others to follow. When you integrate our members' experiences, abilities and ambitions, the result is a sphere of influence able to transform our community and help more people stand on their own two feet.
Since its establishment in 1990, Tocqueville Society members have invested over $100 million in our community. Representing over 300 families, Metro United Way's Tocqueville Society is also recognized nationally for its excellence, earning four national "Fleur-De-Lis" awards since 2007.
Get more information
If you'd like to know more about the Tocqueville Society, please contact Meredith Loeb, Tocqueville Society Director, at meredith.loeb@metrounitedway.org.
---