The
extraordinary generosity of the Tocqueville Society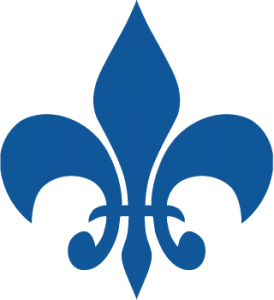 Tocqueville Society members are philanthropists who demonstrate extraordinary generosity to our community by investing $10,000 or more annually. These individuals and couples are improving the lives of thousands of families and individuals throughout our region through their commitment to philanthropy in the areas of education, financial independence, and health. Members are recognized locally and nationally for their commitment and for inspiring others to greater philanthropy.
Since its establishment in 1990, Tocqueville Society members have invested over $100 million in our community. Representing over 300 families, Metro United Way's Tocqueville Society is also recognized nationally for its excellence, earning four national "Fleur-De-Lis" awards since 2007.
Get more information
If you'd like to know more about the Tocqueville Society, please contact Meredith Loeb, Tocqueville Society Director, at meredith.loeb@metrounitedway.org.
---