We're looking forward to finishing out 2020 strong by working together in innovative ways to empower individuals and families in our community to achieve their fullest potential. ​
We are committed to this work every day and know that going back to normal isn't good enough.
We mean it when we say that with your help, we will create a better – more equitable future for all – right here at home!​
The time to do something BOLD is NOW​
Louisville ranks 5

th

 in the nation for concentrated poverty.

​
Out of 1,600 census tracks across our 17 peer cities, 2 of the 10 highest rates of poverty 

are census tracts in west Louisville.

​

Eviction rate is twice the national average.

​​
Peer cities are excelling past us.

​
In health outcomes, we rank 16

th

 out of 17 cities combining several measures of length 

and quality of life.

​

We rank 11

th

 out of 17 cities in education among the working-age population. 

​

We've dropped from 5

th

 in 2005 to 8

th

 in 2018 in median earnings adjusted for inflation.

​
Greater Louisville region lags peers in inclusivity.

​
Gaps between whites and people of color, and between advantaged and disadvantaged 

neighborhoods, have remained wide. 

​

Louisville ranks 46

th

 out of 53 large cities in geographic inclusion and 30

th

 for racial 

inclusion. 

​
The pandemic has only exacerbated need:
There were 17,000 disconnected youth (homeless, foster care, criminal justice system, or not employed or in school) in our community in December 2019. That number is well over 32,000 today.
12,000 single-parent female heads of households with children were at immediate risk of homelessness pre-COVID.
Nearly 50% of students entering JCPS were are already behind before the pandemic and are at risk of falling further behind in a virtual environment, exacerbated by our community's digital divide.
Sources: Greater Louisville Project, Brookings Institute​
More than 75% of Louisville's Black population lives on less than 5% of the land.

The rate of homeownership for Black households in Louisville is 36% compared to 71% for White households. Home ownership = biggest factor in creating wealth.

30% of Louisville's Black households make less than $25,000. Louisville is short more than 31,000 units needed to affordably house community members with low-incomes.

COVID-19 effect: 57.6% of Black renting Kentuckians have slight to no confidence that they will be able to pay next month's rent, compared to 26.1% of all Kentucky renters.

Though only comprising 30% of the under-17 population, 77% of the children detained at the Jefferson County Youth Detention Center are Black. Youth in the juvenile justice system are at a much higher risk for suicide attempts.

Though only 8% of Kentucky's population, Black adults make up 22% of the state's prison population.

Sources:




"Louisville Metro Health Equity Report 2017"—Louisville Metro Center for Health Equity


"22,000 EQUITIES, Addressing Racial Gaps in Homeownership and Wealth: 2019 State of Metropolitan Housing Report" –Metropolitan Housing Coalition


Equity & Justice for All—Metro United Way, metrounitedway.org/equity-and-justice


Creating Pathways out of Poverty to Prosperity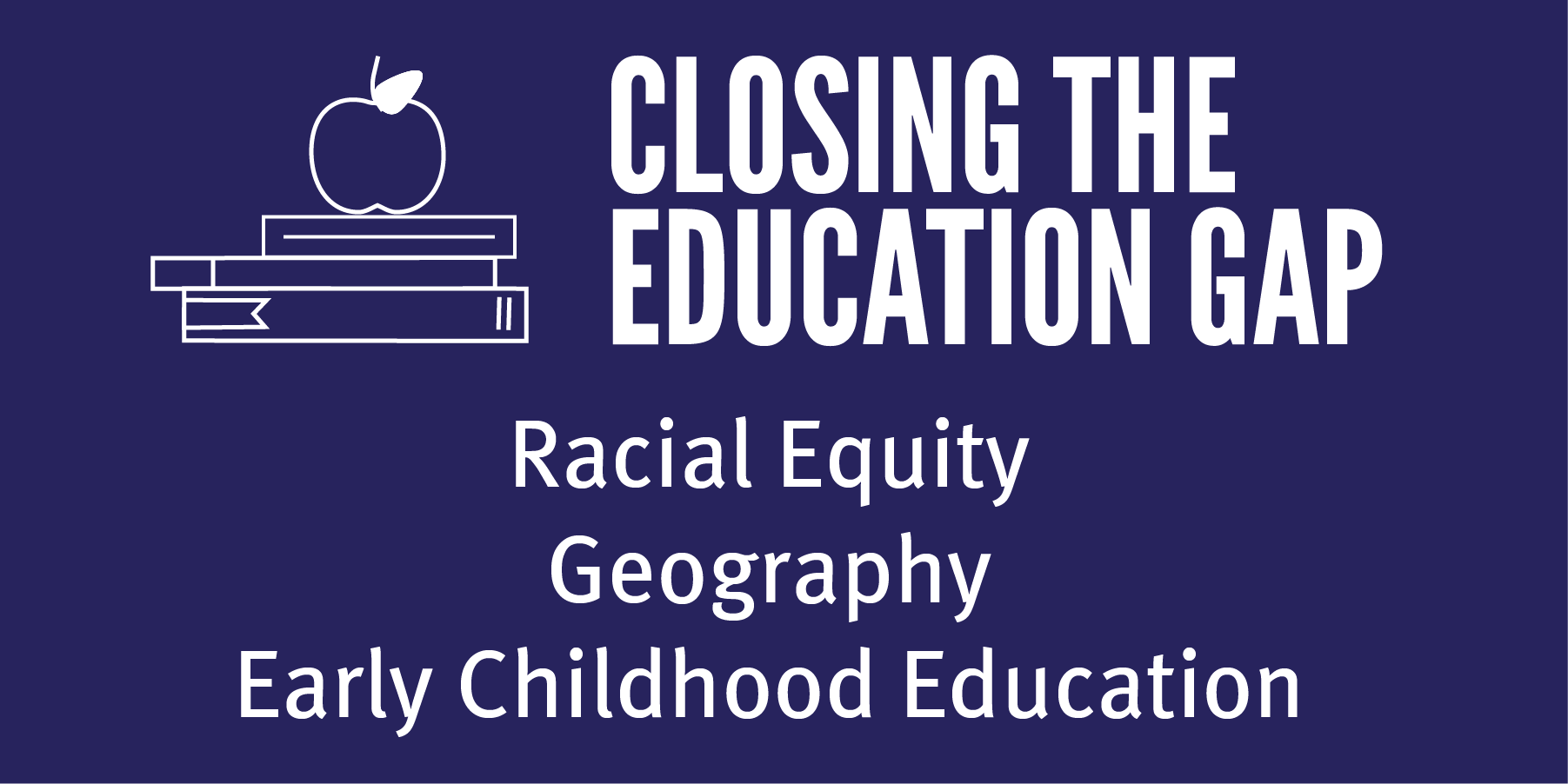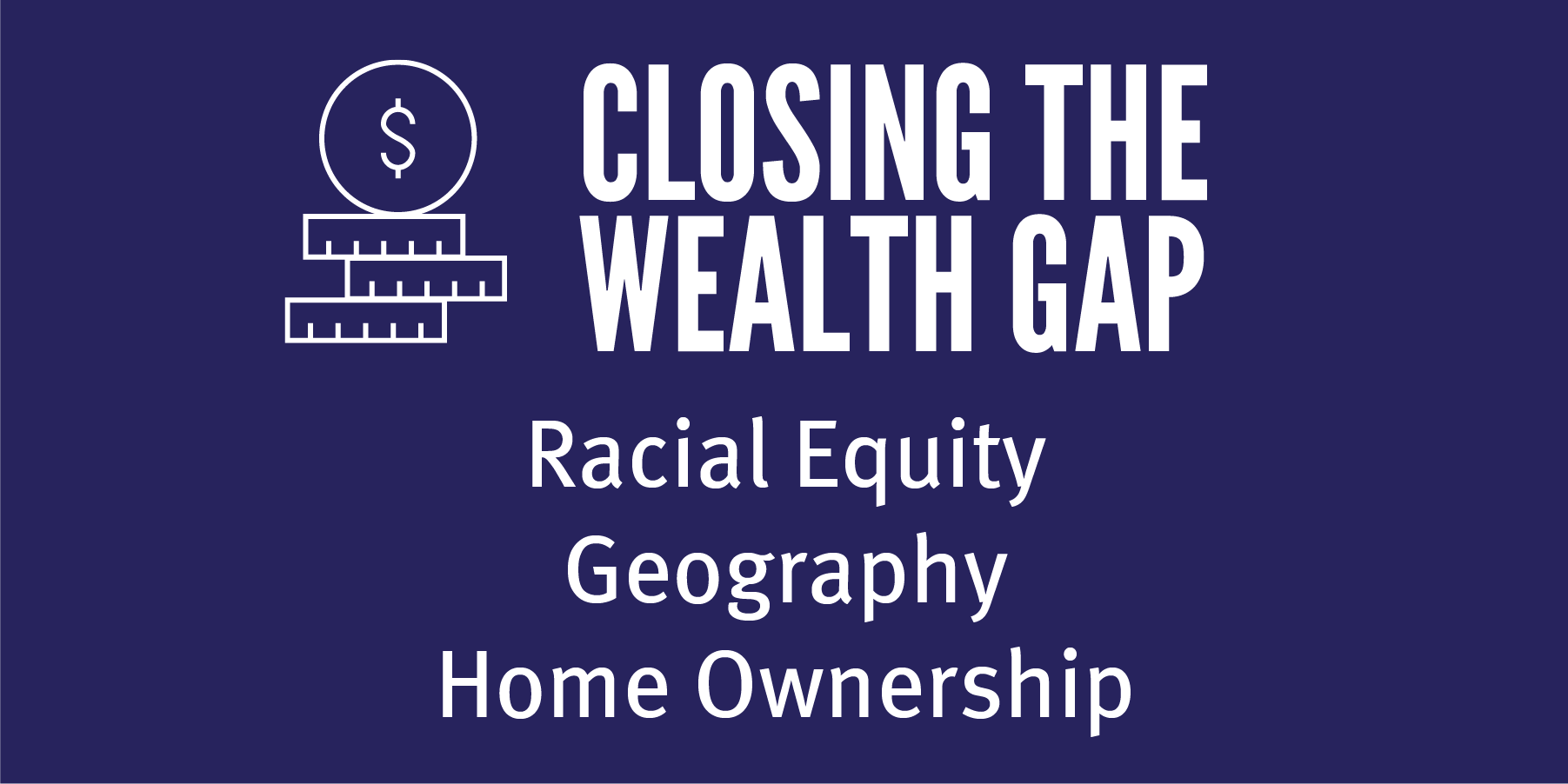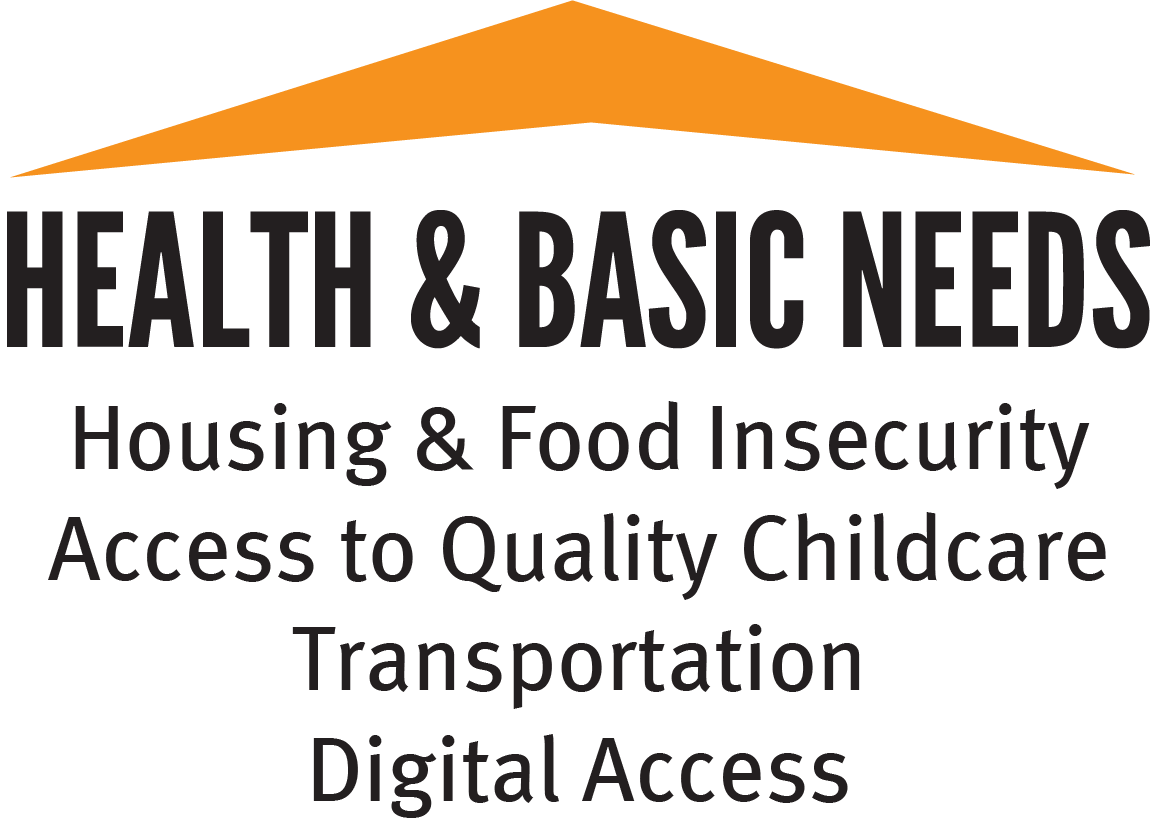 Children are scoring higher on social-emotional and kindergarten readiness measures​.



Youth are scoring higher on social and emotional learning, getting fewer suspensions, less likely to drop out of high school, and have better school attendance – all numbers at or above the national average.​

Jobs training​

62% found employment; 80% increased wages​


Financial coaching​

42 increased income by $1,000; 89 achieved two steps toward savings goals​

​


Free tax assistance​

$15 million in tax refunds​

2-1-1 Help Line​

1,000,000+ referrals through 2-1-1 help line, 43,000 meals and counting​


2-1-1 Help Line​
24/7 connections to housing assistance, utilities help, childcare, healthcare, food – any non-emergency need


United Community​
Shared technology platform connecting health, education and human services sectors

Equity Lens​
Committed to aligning our culture and business practices to be a beacon of diversity, equity, inclusion and belonging for all people and leading our community in doing this work.​
Public Policy​
Policy makers are critical partners in promoting health, education, workforce development, and human services, so we actively engage, help educate, and advocate for good policy. And when you add your voice to our chorus, you make us that much louder and that much more effective.
COVID Relief and Recovery​
Social Change through Systems Change​

Targeted investments in neighborhoods of most concentrated poverty – co-designed by those most impacted.​


Comprehensive, cross-sector services that address the whole person and all the elements required for optimal health and well-being. ​


Layered, cross-sector approach that maximize resources available for transformational investment in people and neighborhoods previously under-invested in. ​


Collaboration and coordination, not duplication. ​


Focus beyond programs to community and policy.
Metro United Way is Meeting this Moment​ by
Shifting historic funding models.​

Connecting schools, hospitals, nonprofits, and government agencies through United Community.​

Focusing on black-led organizations in our target neighborhoods.​

Leading crucial equity conversations with partners and community leaders.

Sourcing and delivering PPE, supplies, food, and water to nonprofits serving at-risk individuals and families.​

Attracting national attention with our innovative models and local support.
Make History with Us
Metro United Way is uniquely positioned to address the biggest needs in our community through data-driven collective action that uses a holistic model, a role that has been made more apparent by the COVID pandemic.
Help Us Accelerate a Path to a Brighter Future​
So much has changed over the course of 2020, but we don't

want to go back to "normal". 

​

Our previous "normal" left too many people behind.

​

Metro United Way is uniquely positioned to address the biggest 

needs in our community through data-driven collective action 

that uses a holistic model, a role that has been made more 

apparent by the COVID pandemic. 

​

Please consider a gift to Metro United Way today to invest in a 

better, more equitable future for all!